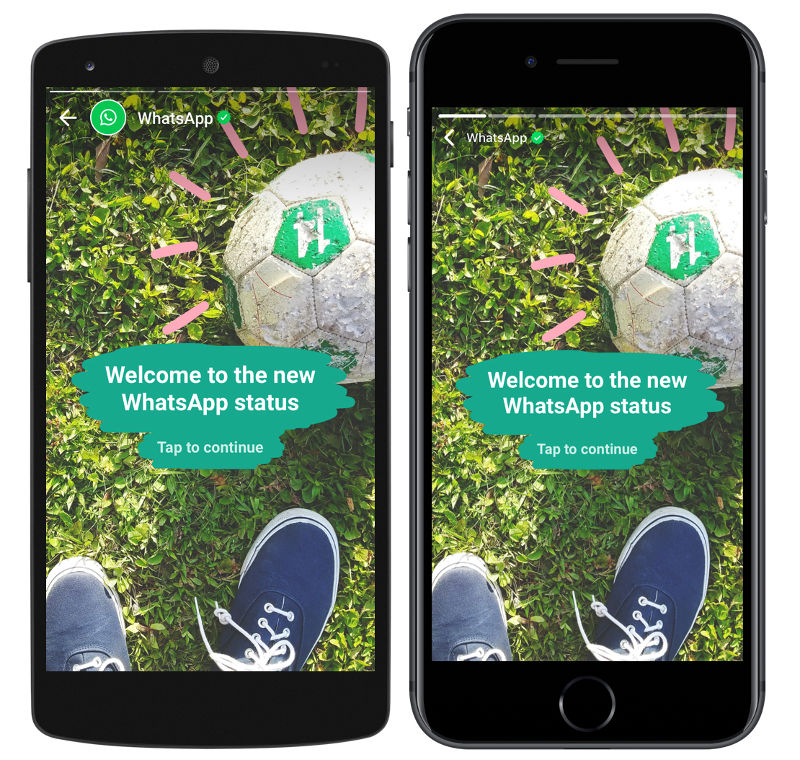 After testing out WhatsApp Status back in November last year and rolling out the feature for beta users last week, WhatsApp today officially announced that it will start rolling the Status feature that lets you add photos, videos and emojis to status messages from today. This is similar to Snapchat and Instagram Stories.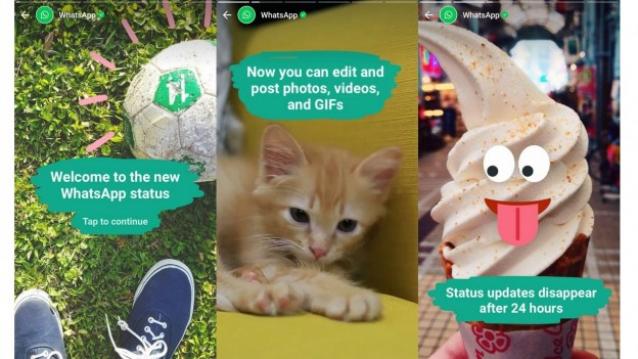 This coincides with WhatsApp's 8th birthday on February 24. WhatsApp Status allows you to share images and videos with your friends and contacts on WhatsApp, and the status updates are end-to-end encrypted similar to WhatsApp messages.
Similar to Snapchat and Instagram Stories, WhatsApp status disappears after 24 hours. You can tap to move to the next status, edit and post photos, videos and GIFs as your new status. This will be a major addition to WhatsApp as until now you can only write plain simple text with emojis as your status update. Users will have the ability to control who can see their status updates from privacy settings.
WhatsApp Status will start rolling out from today on Android and iOS starting from Netherlands, France, and other countries before rolling out globally.