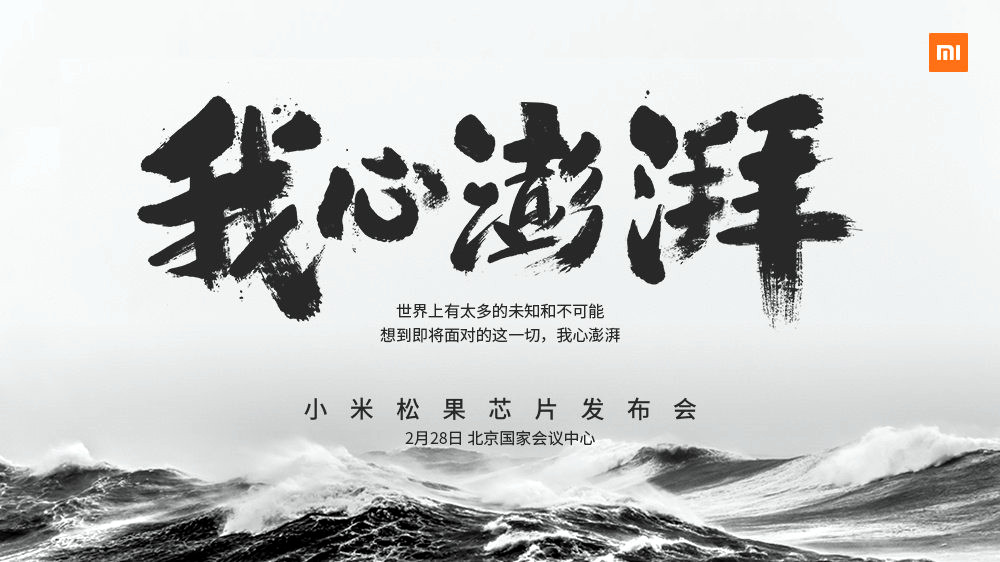 Last week a WSJ report said that Xiaomi is working on its own Pinecone processor confirming earlier rumors. It also said that it is planning to move away from Qualcomm processors as its primary chip provider. Now the company has scheduled an event on February 28th to introduce the processor.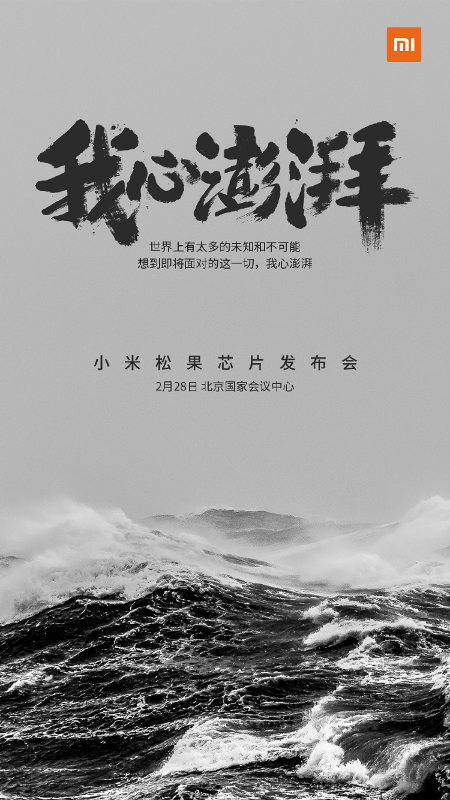 With this move, Xiaomi will join other smartphone majors like Apple, Samsung and Huawei who also make their own chips. According to earlier rumors, Pinecone could be the processor used in the Xiaomi Mi 6, which is expected to release next month.
The SoC from Xiaomi is said to be the product of Beijing Pinecone Electronics, a company tied to Xiaomi that resulted from a $15 million technology buy from Datang subsidiary Leadcore Technology Ltd.
The Xiaomi Pinecone SoC announcement is set for next Tuesday, February 28th, takes place at Beijing National Convention Center and starts at 2PM China Time (11:30 AM IST). We should know all the details about Xiaomi's first processor next week.