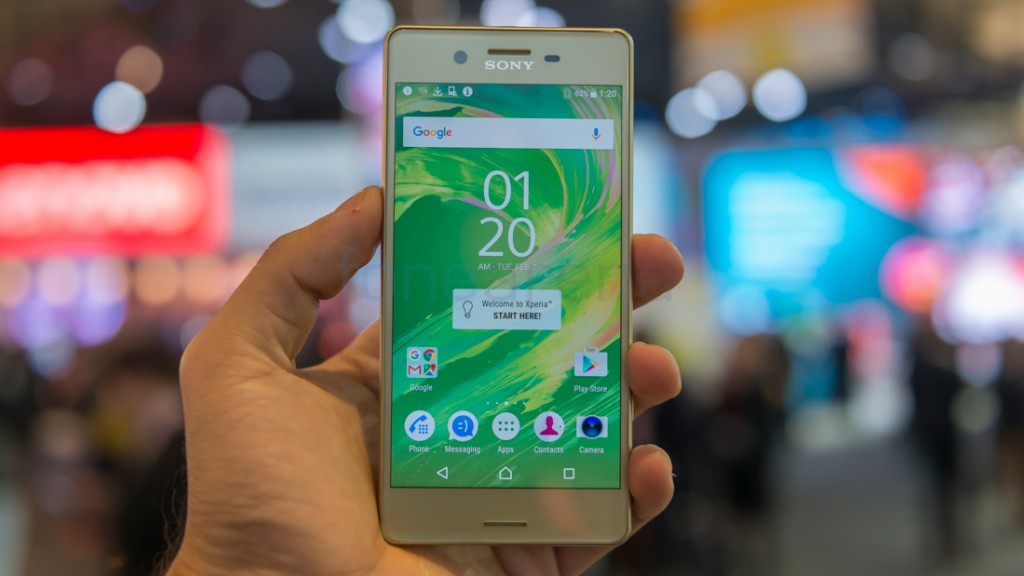 Sony Mobile announced a Rs. 10,000 price cut for the Xperia X smartphone back in September last year, just 3 months of its launch in India. Now the smartphone has received another Rs. 14,000 price cut in the country. It was launched for Rs. 48,990 at the end of May last year. After the second price cut it is now available for Rs. 24,990, which is still costly compared to other smartphones powered by a Snapdragon 650 processor.
To remind you, the Xperia X has a 5-inch 1080p screen, is powered by a Hexa-Core Snapdragon 650 SoC, runs Android 6.0 (Marshmallow), has a fingerprint sensors on the power button, 23-megapixel rear camera with Predictive Hybrid Autofocus, comes with hybrid Dual SIM support, 4G LTE connectivity, 3GB RAM, 64GB internal storage and packs a 2630mAh battery.
Check out our Xperia X review, if you are planning to get the phone. The Xperia X is available at new rate from stores as well as Flipkart.