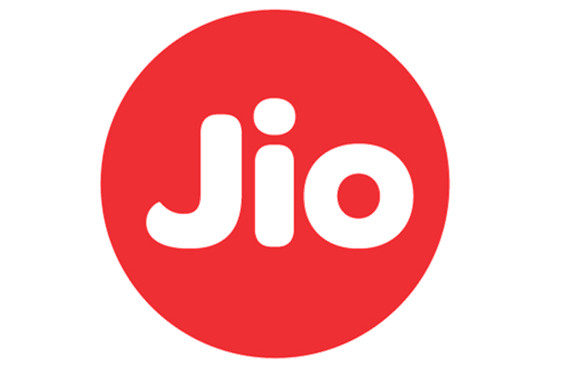 Most of the people around the world are celebrating Valentine's Day and so are the biggest telecoms companies India. Reliance Jio has been engaging in tussle with Airtel and Vodafone for some time now however, the company decided to blend in the Valentine's Day fervor by wishing its rivals.

Dear @airtelindia, @VodafoneIN, @ideacellular, Happy Valentine's Day. #WithLoveFromJio

— Reliance Jio (@reliancejio) February 14, 2017
Reliance Jio shared Valentine's wishes to Airtel, Vodafone and Idea today. Soon the telecos replied to the tweet with cheeky responses. Airtel replied to the tweet by using its "Har ek friend zaroori hota hai" catch line.
Hey @reliancejio @airtelindia @ideacellular pic.twitter.com/XLTmHqhEWl

— Vodafone India (@VodafoneIN) February 14, 2017
On the other hand, Vodafone used its favorite ZooZoo characters and made a GIF.
Same feels @reliancejio! After all #HarEkFriendZarooriHotaHai 😈 @VodafoneIN @ideacellular

— airtel India (@airtelindia) February 14, 2017
Finally, Idea was sweet and simple with its response.
@reliancejio Same to you! Nice to know that love is in the air today. @airtelindia @VodafoneIN

— Idea Cellular (@ideacellular) February 14, 2017
All these tweets had sarcasm in them but it is good to see that the telcos have taken this in good spirit.