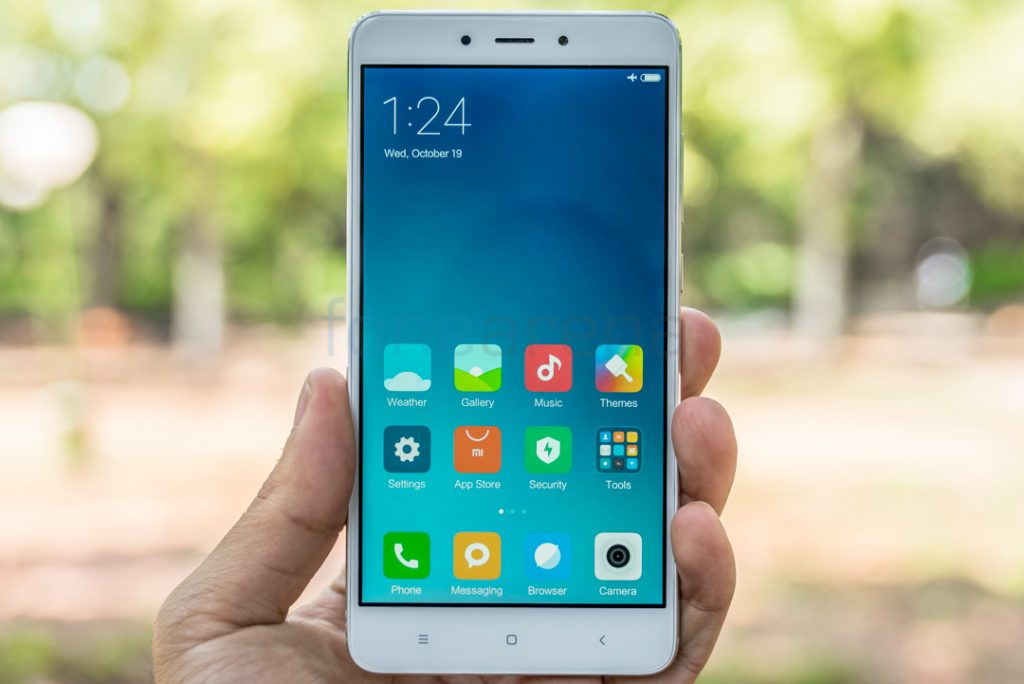 Xiaomi has become the second largest smartphone vendor in India in Q4 2016 with 10.7 percent market share, according to latest report from IDC. The Chinese smartphone maker also said it has sold more than three million units of Redmi 3S (includes Redmi 3S, Redmi 3S Prime and Redmi 3S+) in less than six months.

[HTML1]
The research firm said Xiaomi benefited majorly from the success of Redmi 3S series has contributed majorly to Xiaomi's growth this quarter. Xiaomi also topped the online smartphone market in Q4 2016. The company climbed up to 2nd place with 10.7 percent share in CY Q4 2016 against 3.3 percent share in the same period last year. Year-on-year shipments grew threefold while sequential growth was 15.3 percent in CY Q4 2016. Xiaomi also expanded its retail presence with the launch of an exclusive model for offline channels in CY Q4 2016.
Manu Jain, India MD, Xiaomi said in a statement,
Product is at the core of Xiaomi's strategy, and a strong line-up of products with distinctive technological innovations has been critical in driving our India story. This has been supported with robust operational growth through improvements in our online and offline sales structure, hiring of key talent, expansion of our customer care and after-sales service, and increasing our manufacturing capacity. Our great results in 2016 were made possible because of the love from our Mi Fans who have driven our success to new heights. We are committed to sustaining the momentum and will continue to launch amazing products here in India.