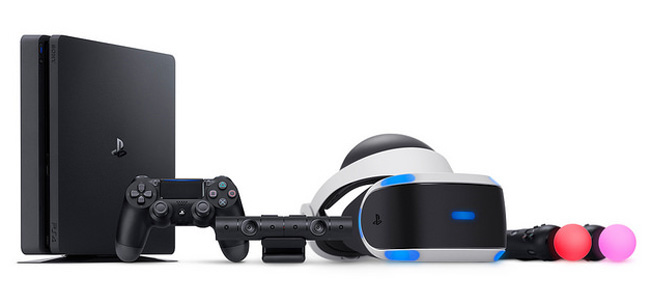 Sony finally introduced its most expected PlayStation 4 Pro console with 4K resolution gameplay and HDR capability.  Uncharted 4, The Last of Us, Call of Duty Infinite Warfare and several other titles already utilize these new features of the PS4 Pro.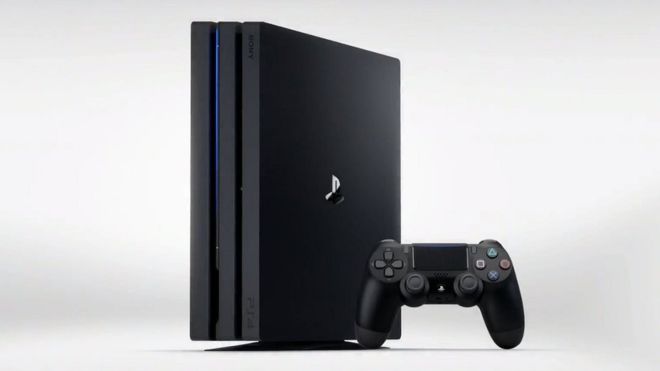 Sony also introduced the Playstation VR, a virtual reality system that makes use of PlayStation 4 (PS4). It is compatible with all the PS4 versions.
Sony PlayStation 4 Pro specifications
Main processor:  

Single-chip custom processor

CPU: x86-64 AMD "Jaguar", 8 cores




GPU: 4.20 TFLOPS, AMD Radeon ™ based graphics engine

Memory: 

GDDR5 8GB

Hard Disk: 

1TB × 1

External dimensions: 

About 295mm × 55mm × 327mm (width × height × depth)

Weight: ab

out 3.3kg

Optical drive (read-only)

BD 6-speed CAV, 

DVD 8 speed CAV

Input and output: 

Super-Speed USB (USB 3.1 Gen1) port × 3

Networking:  WiFi 802.11 ac, Bluetooth 4.0 (LE), Ethernet
AV output: HDMI out port (supports 4K/HDR), DIGITAL OUT (OPTICAL) port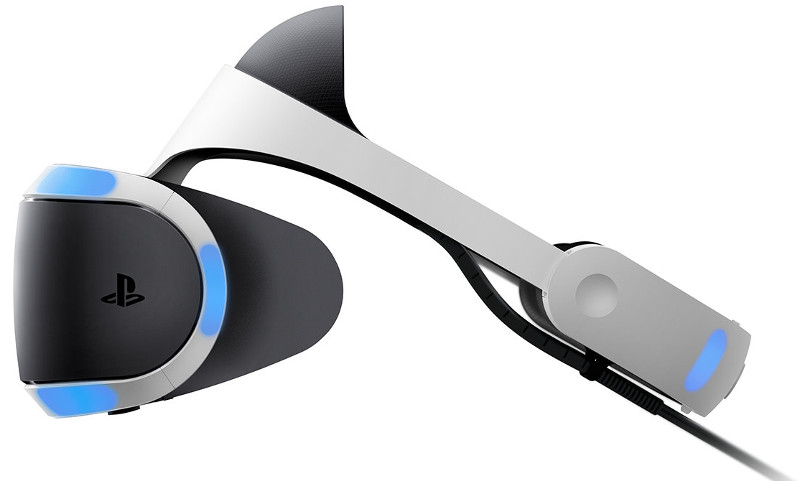 Sony PlayStation VR Specifications
5.7-inches (1920×RGB×1080 (960×RGB×1080 per eye)) OLED display
100 degrees (approx.) field of view
120Hz, 90Hz refresh rate
Sensors:  Six-axis motion sensing system (three-axis gyroscope, three-axis accelerometer)
Connection Interface  VR headset: HDMI, AUX, Stereo Headphone Jack; Processor unit: HDMI TV, HDMI PS4, USB, HDMI, AUX
Processor Unit Function 3D audio processing, Social Screen (mirroring mode, separate mode), Cinematic mode
External Dimensions – VR headset: Approx. 187×185×277 mm; Processor unit: Approx. 143×36×143 mm
Box contents: VR headset, Processor unit, VR headset connection cable, HDMI cable, USB cable, Stereo headphones (with a complete set of earpiece), AC power cord, AC adaptor
Pricing and availability
Sony PlayStation 4 Pro – Rs. 38,990 – available mid-February, pre-order from today
Sony PlayStation 4 Pro Slim – Rs. 27,990 – available mid-February, pre-order from today
Sony PlayStation VR – Rs. 37,990  / Rs. 41,990 (with PS4 camera) – available in March
Commenting on the launch, Jim Ryan, President of SIEE and President of Global Sales & Marketing, SIE, said:
The launch of PS4 Pro is an immensely exciting moment for PlayStation. Never before have we introduced a new console in the middle of a platform's lifecycle. By providing developers with a new way to showcase their creativity, the PS4 Pro enables us to prove our commitment to innovation, as well as deliver captivating gameplay experiences for the players.PSVR puts the player right in the centre of the action, immersing them in extraordinary new worlds. PS VR is a milestone in home entertainment and it very much needs to be experienced to be believed.