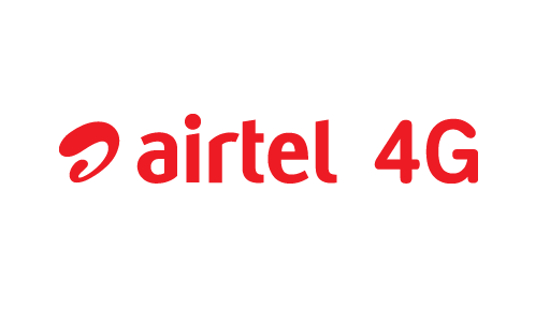 Airtel has launched 4G LTE services in Durgapur, West Bengal. It is using dual spectrum bands of 2300 MHz (TD LTE) and 1800 MHz (FD LTE) bands and the company has deployed Carrier Aggregation (4G-Advanced) technology, which promises data speeds of up to 135 Mbps on compatible handsets.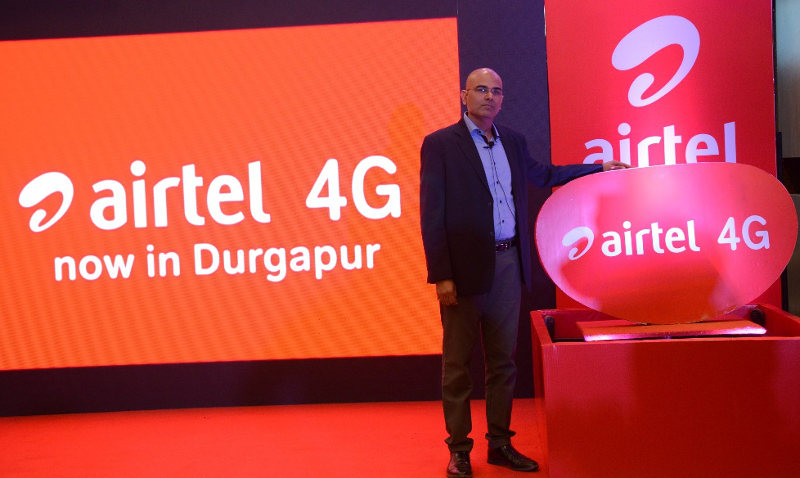 Carrier Aggregation technology combines the capacities across 2300 MHz (TD LTE) and 1800 MHz (FD LTE) to deliver high broadband speeds. Gangtok becomes one of the few cities globally and in India, to have 4G-advanced network.
Airtel also announced a new 4G offer for prepaid customers who can now enjoy 10 GB 4G/3G data for just Rs 255 in with any new 4G handset. With these recharges, 1 GB data will be instantly credited to the customer's account and the additional 9 GB data can be claimed by the customer through MyAirtel app. Users can avail a maximum of 3 recharges within 90 days, on the offer.
Customers who have a smartphone with 4G support can upgrade to a 4G SIM at their nearest Airtel retail touch points in the city or visit airtel.in/4g to request for a 4G SIM swap.
Commenting on the launch, Vir Inder Nath, CEO – West Bengal & Odisha, Bharti Airtel Limited said:
We are delighted to launch our 4G services in Durgapur using the latest Carrier Aggregation technology. We look forward to offering a superior 4G experience to our valued customers who can now choose from a host of affordable prepaid and postpaid plans to get on the digital highway.