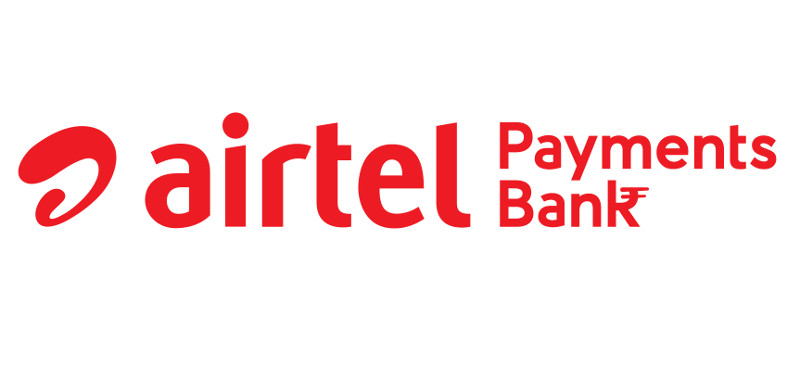 Airtel Payments Bank, a subsidiary of Bharti Airtel today rolled out a pilot of its banking services in Rajasthan across 10,000 Airtel retail outlets, ahead of a full scale pan Indian launch. Customers in towns and villages across Rajasthan will now be able to open bank accounts at Airtel retail outlets, which will also act as Airtel banking points and offer a range of basic, convenient banking services such as cash deposit & withdrawal facilities. Airtel said that this is the first payments bank in the country to go live.
A wide network of merchants (sellers/shops) across Rajasthan will accept digital payments from Airtel Bank, offering customers the convenience of cashless purchase of goods and services via their mobile phones in a quick and secure manner.
Airtel said that anyone, even non-Airtel customers with an Aadhaar card can open a Savings Account with Airtel Bank.
Digital Banking: Quick and paperless account opening using Aadhaar based e-KYC. This requires no documents at all, only the customer's Aadhaar number is needed
Customer's Airtel mobile number will be his/her bank account number
Interest rate of 7.25 % p.a. on deposits in savings accounts
Money transfer to any bank account in India (Free money transfer from Airtel to Airtel numbers within Airtel Bank)
Personal Accidental Insurance of Rs. 1 Lac with every Savings Account
Easy deposit and withdrawal facility across a wide network of Airtel retail outlets
Airtel Bank said that it plans to expand its merchant network in Rajasthan to 100,000 by the end of the year.  Airtel Bank's services can be accessed by Airtel customers on their mobile phones through the Airtel Money app, through USSD by dialing *400#; or via a simple IVR by dialing 400. Non Airtel customers can access Airtel Bank's services by dialing 8800688006.