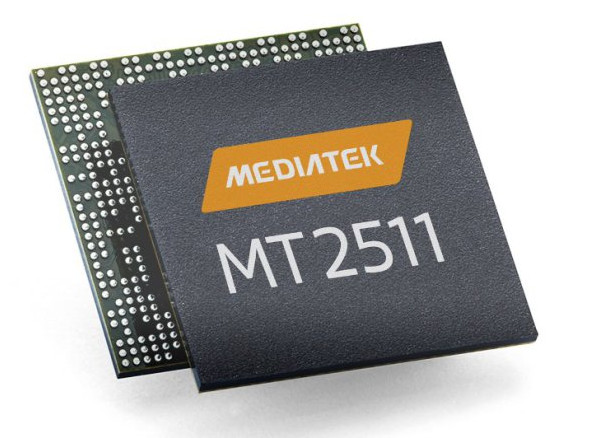 MediaTek India has announced availability of MT2511 and MT2523, its latest System on Chips (SoCs) targeted at health, fitness and wearables devices. The MT2511 is the company's first bio-sensing analog front-end (AFE) chip designed for health and fitness devices, and the MT2523 is designed for active and fitness smartwatches and offers GPS, dual-mode Bluetooth Low Energy, and a MIPI-supported high-resolution mobile screen. Both these were introduced earlier this year.
Features of MediaTek MT2511
ECG+PPG for easy data synchronization (Internal PLL)
Active power: < 0.6mA for PPG (sample rate 125Hz .w/o LED), < 0.6mA for ECG, < 1.25mA for PPG+ECG
Heart beat interval + Built-in 4KB SRAM
Integrated LED boost driver circuit
Greater than 100dB dynamic range
SPI/I2C interface support for connectivity
3mm×3.4mm, 56-ball, 0.4mm pitch, WLCSP package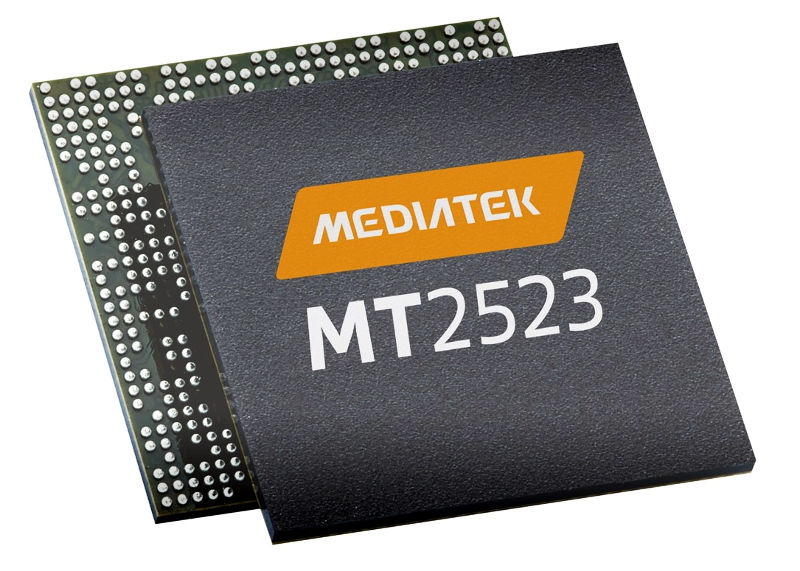 Features of MediaTek MT2523
System-in-Package (SiP) offers GPS, dual-mode Bluetooth Low Energy, and a MIPI-supported high-resolution mobile screen for active and fitness smart watches
SiP's printed circuit board area is just 41% smaller than competitors' solutions.
SiP) contains a micro controller unit (MCU), dual-mode Bluetooth, GPS and a power management unit (PMU)
Display component supports MIPI-DSI and serial interfaces for high-resolution mobile screen
Includes 2D capabilities of true color, per pixel alpha channel and anti-aliasing fonts, plus 1-bit index color to save memory and computing power
Offers more than a week of battery life on single charge.
Products powered by MT2511 and MT2523 are expected to be introduced in the India market by early 2017.
Commenting on the new SoCs,  Kuldeep Malik, Country Head – Corporate Sales International, MediaTek India, said:
MediaTek has always focused on combining power with efficiency and we are leading the charge in bringing this know-how to IoT products in India. With the MT2523 and MT2511 SoCs, MediaTek aims to broaden the scope of wearable segment in India to also cover health-related applications and deliver a variety of devices like fitness trackers, active lifestyle smart watches, sports and fitness bands.