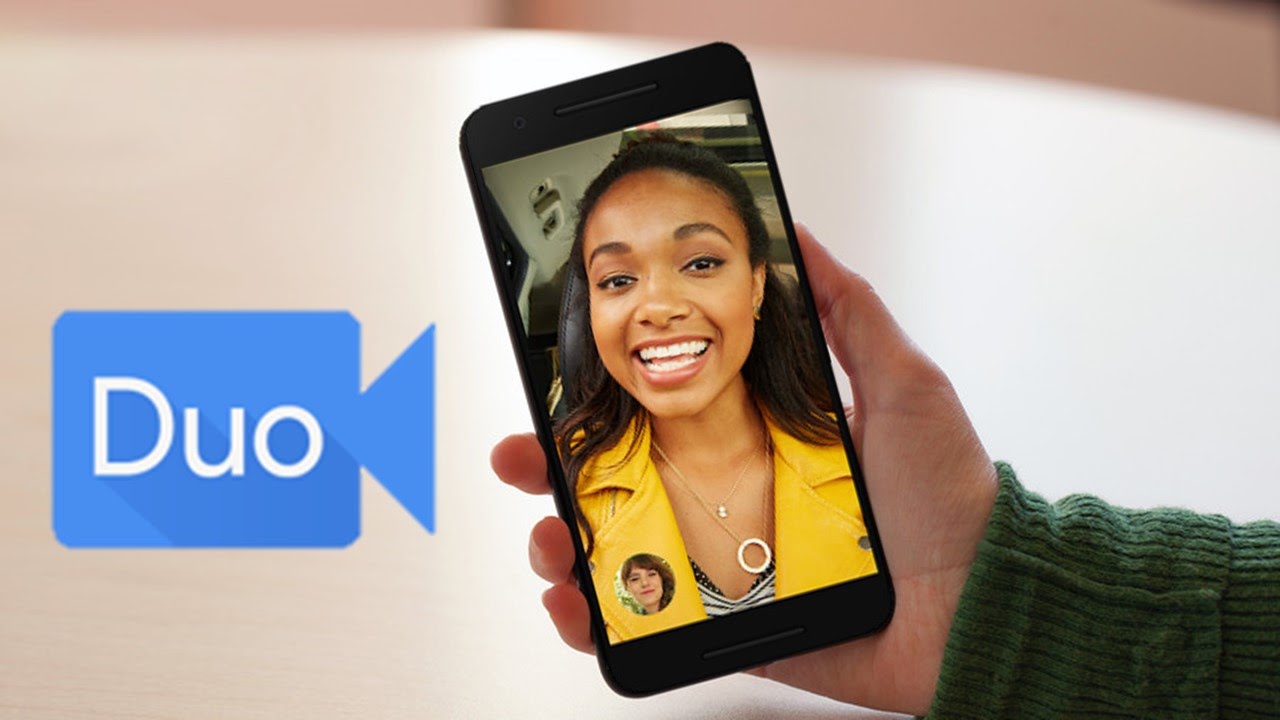 Google will reportedly replace Hangouts with Duo in its stock mobile app suite and is encouraging their partners to do the same.
According to a report by Android Police, the search giant has sent an email sent to Google Mobile Services (GMS) partners on October 5th outlining a big change to the core GMS package. From December 1st, core GMS package apps will no longer bundle Hangouts with a new device. But this doesn't mean that the Google is killing Hangouts, instead it will reportedly be replaced by Google Duo, and it will optional for OEMs to keep Hangouts in default app suite or not, as per the purported email statement by Google, which notes:
Today, we are announcing that Google Duo will replace Hangouts within the suite of core GMS apps, and Hangouts will become GMS Optional for telephony products. This change will take effect on December 1, 2016.
This doesn't come as a surprise because is Google is betting high on its cross-platform Duo, and Hangouts has never been a success. So far we do not see Hangouts been shut down soon, but it is still a possibility we feel.