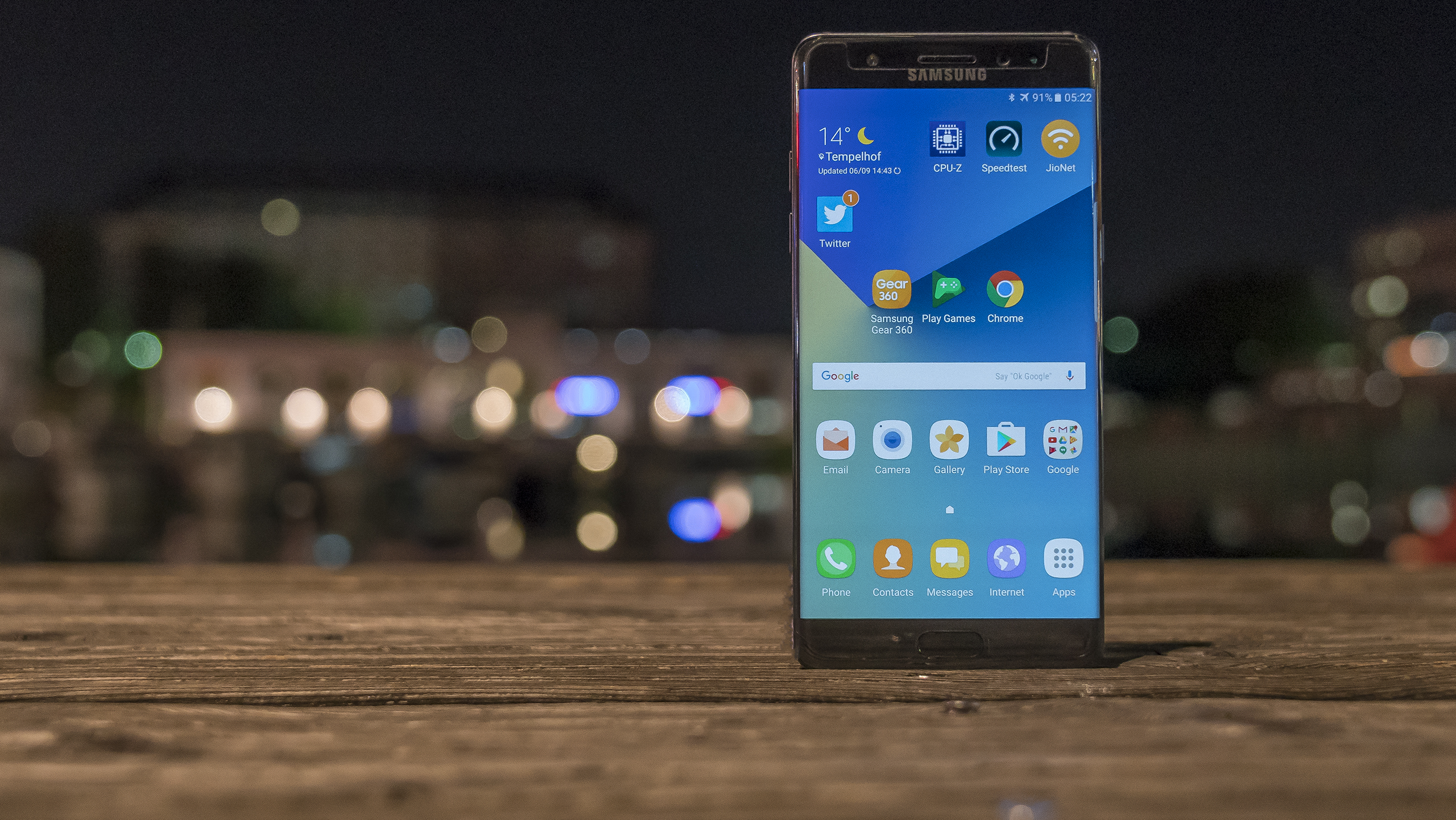 The Director General of Civil Aviation (DGCA) has lifted the ban on using the latest Samsung Galaxy Note 7 smartphone in flights. It has issued an advisory to the travelling public and airline companies to allow the usage of Note 7 smartphones, purchased after September 15.

Samsung clarified that the DGCA has issued an advisory to airlines and the public for the same. The Galaxy Note7 which is the latest flagship from Samsung was banned in flights in India over the issue of exploding batteries. The company has officially announced a global recall for the phone and has already exchanged half of the units in the US.
Customers can identify the new Galaxy Note7 with the 'green battery icon'. Devices displaying this visual icon are safe to charge and use during the flight. It must be noted that Samsung has not sold a single unit of Galaxy Note7 in India so far. The 'green battery icon' will apply to all Galaxy Note7 units that will be sold to customers in India when it is launched.
Samsung spokesperson said in a statement,
We recognize the inconvenience this has caused to customers, flyers and airline authorities, and remain committed towards customer safety.