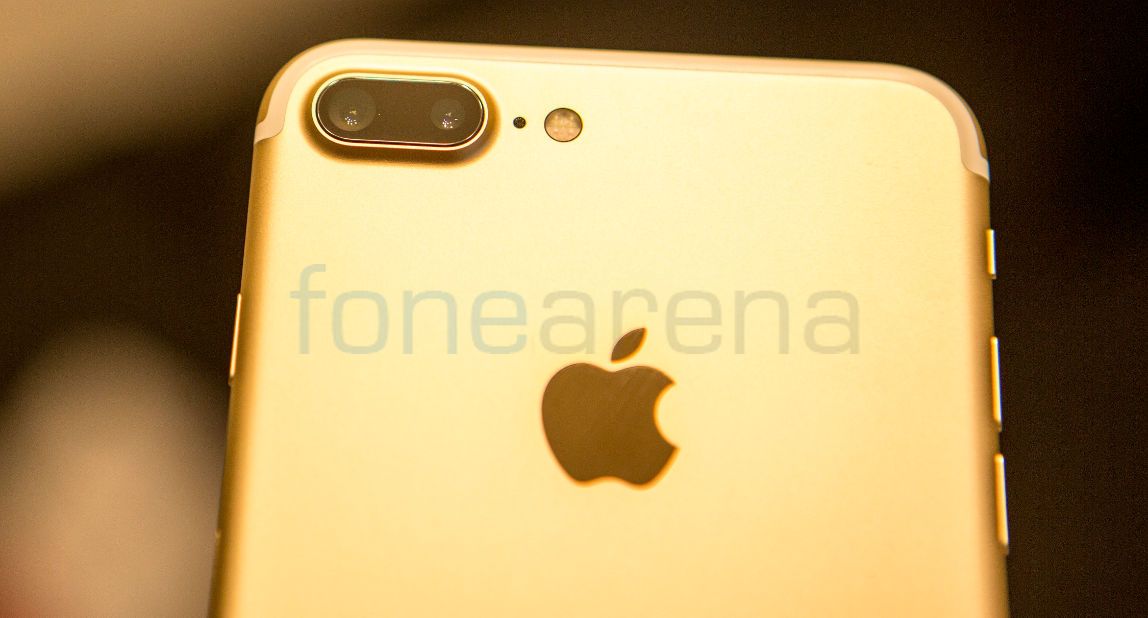 Earlier this week, Adobe Lightroom added ability to shoot image in RAW format for iOS 10. Now, the app which has been updated to version 2.5.2 is optimized for iPhone 7 and iPhone 7 Plus.
Lightroom for iOS also gets support for iPhone 7 Plus dual lens camera. The update further improves color, lens, and noise profiles for iPhone 7 and 7 Plus DNG files. The in-app camera now supports the DNG format which is Adobe's open-source raw format that gives you maximum image quality and the greatest amount of editing flexibility. In order to use the DNG format you need to have iOS 10 and a device that has a 12MP camera. Finally, the update brings support for the P3 color space.
Just for a quick reminder, the RAW image support will be available for iPhone 6/6s, 6 Plus/6s Plus, 7/7Plus as well as the iPhone SE and even iPad Pro 9.7 provided they are running iOS 10.
Adobe Photoshop Lightroom for iOS