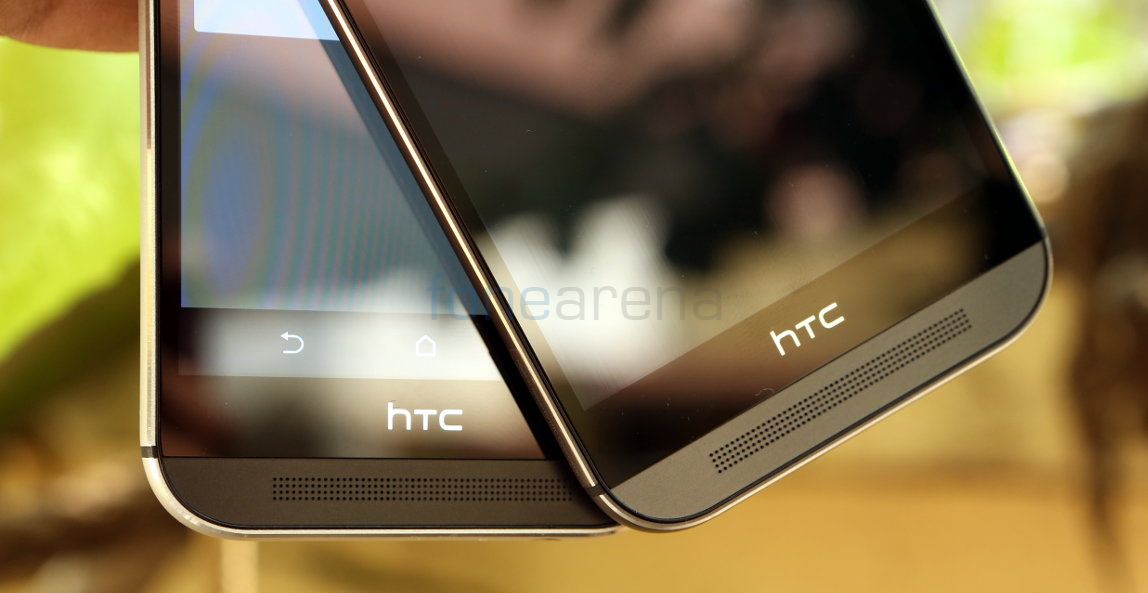 During the Google I/O in May, HTC was first manufacturer to confirm the list of devices for the Android N update. The company had then tweeted saying that it will roll out Android N update for HTC 10, One A9 and One M9 smartphones first.
Now after the final Android 7.0 Nougat update release to Nexus devices, HTC has also announced the timeline for its previously confirmed HTC 10, One M9 and One A9 smartphones. Starting Q4, the unlocked version of HTC 10 will start receiving the Android 7.0 Nougat followed by the update will be shipped to "unlocked HTC One M9, unlocked HTC One A9 and carrier versions of these devices."
[HTML1]
Yesterday only, Sony also announced the Android 7.0 (Nougat) update for a range of smartphones, but didn't mention the Xperia Z2 and Xperia Z3 range, so it is not clear if these devices will get the update. Sony said that it has been working hard to bring the major update to as many of the devices as possible, so we can expect more devices to be added in the future. Check full list of Sony smartphones to receive Android 7.0 here.