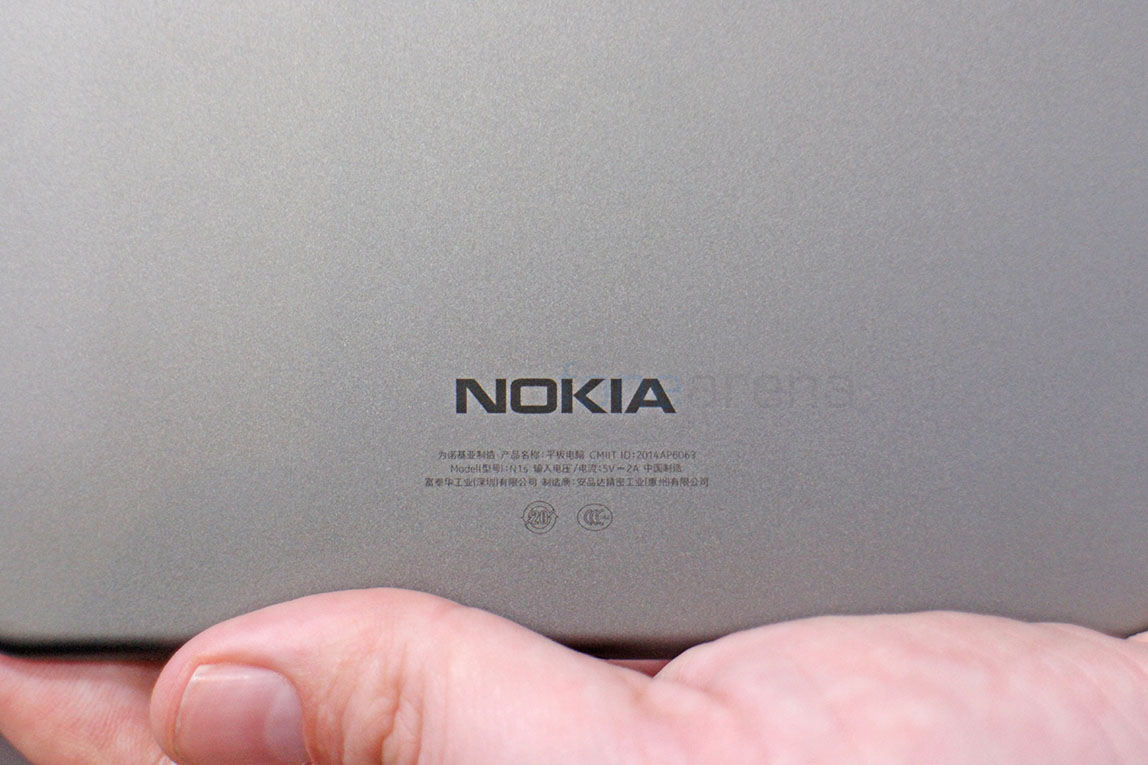 HMD global has appointed Pekka Rantala as Chief Marketing Officer to look after the return of Nokia brand of mobile phones and tablets.
HMD global Oy which holds the exclusive global license for Nokia now is Finland-based new company that has been founded to create a full range of Nokia-branded smart phones, feature phones and tablets, and Rantala will lead their re-launch to the global consumer market.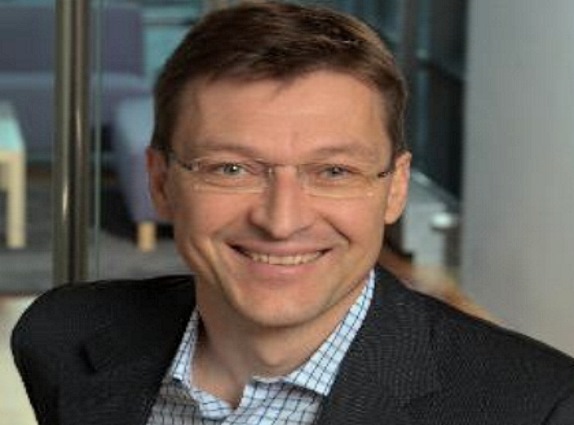 Rantala is the former CEO of Rovio Entertainment, and has been the SVP of Global Marketing at Nokia. He spent 17 years (1994 to 2011) at Nokia as a marketing specialist, as well as served across sales, marketing and operations, and later as a Senior Vice President for Global Marketing.  He has most recently served as Chairman of Jot Automation, a supplier of services to the global electronics industry.
Arto Nummela, CEO of HMD global, said:
"Pekka has an important mission to rejuvenate the Nokia brand in mobile phones. He is an experienced consumer marketer who knows how to run global operations and teams, and is passionate about the Nokia brand. Branding has become a critical differentiator in mobile phones, and 96% of global mobile phone users are familiar with the Nokia brand, our unique asset. We know people around the world are excited about a new wave of Nokia phones, and we are working hard to create a beautiful range of Nokia-branded devices that people will love."
Pekka Rantala said:
"There are very few opportunities like this, to work with a global brand with the power to touch hundreds of millions of people every day. It is a privilege to work with this unique brand, to engage with the millions of dedicated Nokia phone fans around the world and create a generation of new ones. We are going to bring together a new team of talented people who can build something incredible."
To remind you, Nokia had sold its handset business to Microsoft in 2014 for about $7.2 billion, and as per the acquisition deal between the two companies, Nokia were not allowed to re-enter smartphone business until around Q4 of 2016, and feature phones for about 10 years.
In May 2016, Microsoft announced that it is selling its entry-level feature phone business to FIH Mobile, a subsidiary of Hon Hai/Foxconn Technology Group and and HMD Global for $350 million. Now with that deal and Nokia's exclusive global license to HMD, the company can also return in to feature phones business earlier than it was legally allowed.
Source | In story image credit LinkedIn