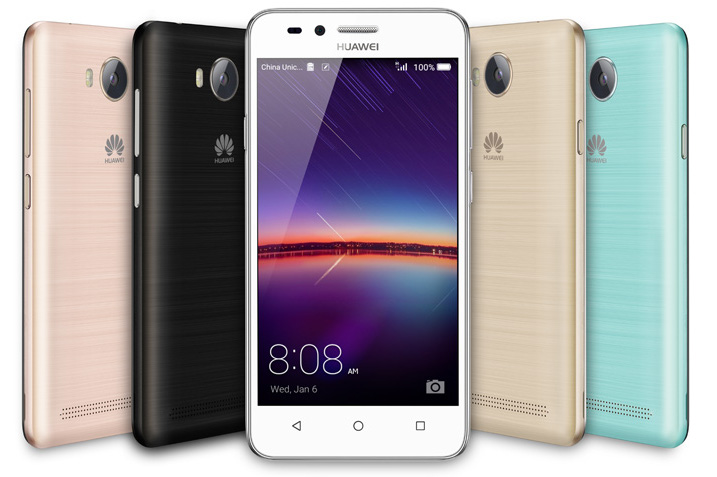 According to the second quarter (Q2, 2016) smartphone shipment data by International Data Corporation (IDC) for China, the top three smartphone vendors Huawei, OPPO and Vivo together account for 47% of the China smartphone market in total.
Huawei's shipment volumes have increased by 2.5% for the second quarter of 2016 than the Q2 2015. Now the company ranks first in terms of total shipment in China with 19.1% and also has the market share of 17.2%.
As per IDC quarterly mobile phone tracker in 2015 and 2016Q1, the top three smartphone vendors for that period had a market share of 43% and 45% respectively. But now largely beacause of the jump in OPPO and Vivo shipment volumes, it has increased to 47% and that is due these two companies increased strength in offline channels mostly occupying the Tier 3 to Tier 5 cities in China.
Oppo shipped 18% while the Vivo shipped 14.7% in Q2 2016, which is a big jump from 8% and 8.4% from Q2 2015 respectively. On the other side, Xiaomi and Apple slipped to fourth and fifth position, and shipped only 10.5% and 8.6% respectively, which is quite less in comparison to 17.1% and 12.6% for the same period last year.
"The success of Huawei, OPPO, and vivo in the market can be attributed to their concerted effort to build their brand and aggressive marketing to attract the consumers, along with the focus on product differentiation,"
said Xiaohan Tay, Senior Market Analyst, Client Devices Research, IDC Asia/Pacific.