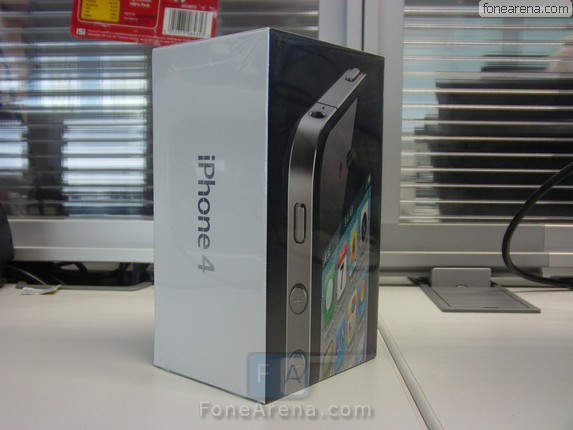 FoneArena presents the Unboxing of the Apple iPhone 4 which is selling like hot cakes in USA and UK. We managed to grab on from O2 UK so that we can bring you all the stuff about the latest iPhone ! Ours was the 32GB Black model. The phone uses the new microSIM card and we'll show you a bit about it in the demo video below.
The box of the Phone has got a small makeover in terms of looks to reflect the new phone's design. We have some comparison shots below between the new box and the old 3GS box.
iPhone 4 Box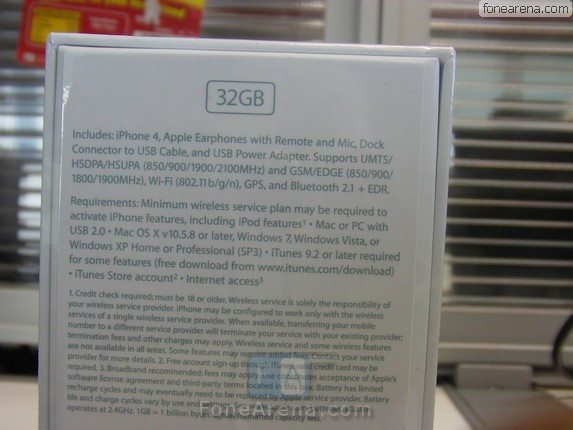 iPhone 4 Box Contents
iPhone 3GS Box vs iPhone 4 Box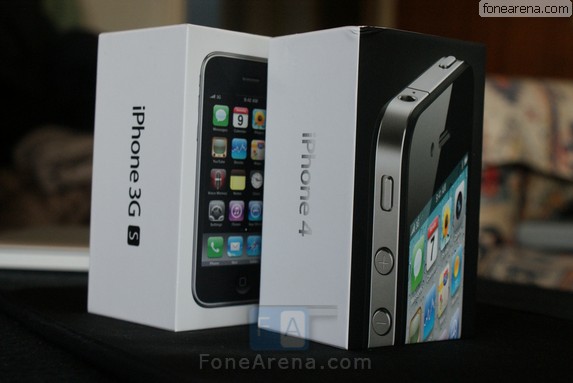 Retina Display
The Retina display although a smaller display than the previous model is simply great to use ! We are going to leave you with just this pic for now but we are going to be comparing this display to the competition including Samsung's SuperAMOLED .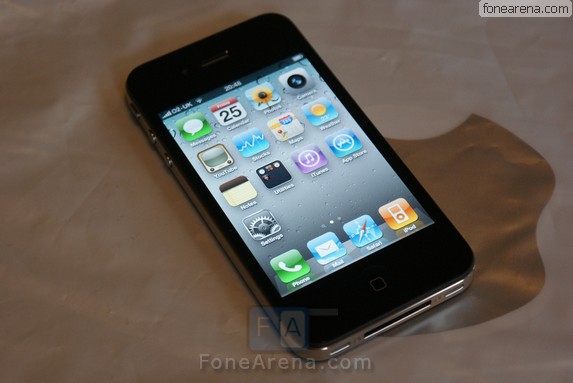 Yep ! FoneArena 's iPhone 4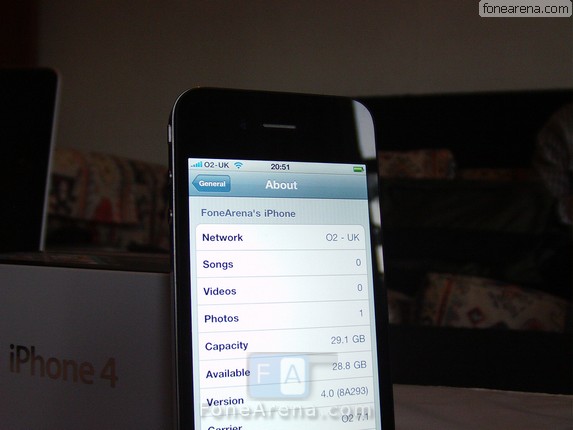 Short Hands on and Activation Demo
Are you going to buy the iPhone 4 or do you have one already ? Got any questions ? Feel free to ask below !
And we are the first blog / media to bring you exclusive stuff  about the iPhone 4 . Hope you like it !