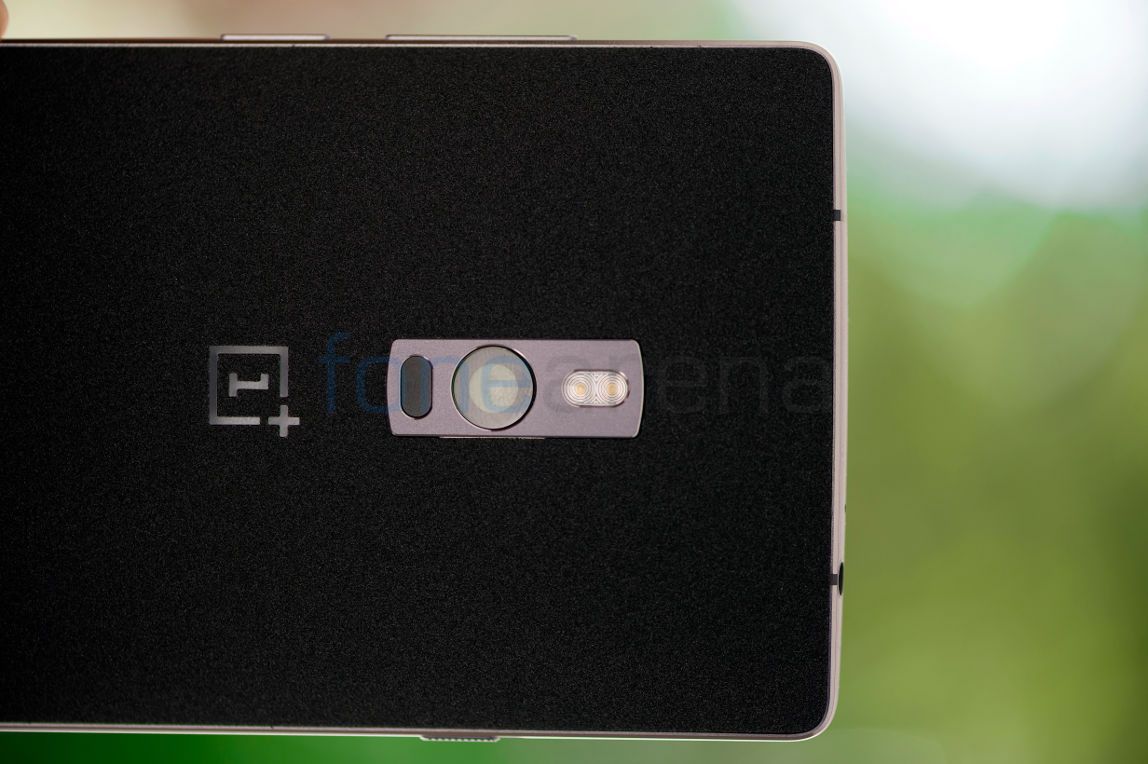 OnePlus might be working to provide VoLTE support for its older flagships OnePlus One, OnePlus 2 and so as the mid-range OnePlus X as well.
In a reply on OnePlus forums to a user query (first reported by TechPP) about VoLTE support for OPO,OP2 and OPX, OnePlus Forum Administrator / staff member Helen noted:
"We are working with Reliance Jio right now on VoLTE support. Will update you all once we have a more concrete timeline worked out."
However, it appears that there is no certain timeline as of now but the Chinese firm seems in process of making VoLTE available on its older devices. Since the OnePlus One, OnePlus 2 and OnePlus X are already VoLTE ready, all what is required by the OnePlus is to enable the feature through a software update.
Now that the Reliance Jio is almost ready to launch commercially, we are sure that OnePlus won't disappoint its loyal consumers by not providing VoLTE support. So we are expecting OnePlus to share the news very soon.