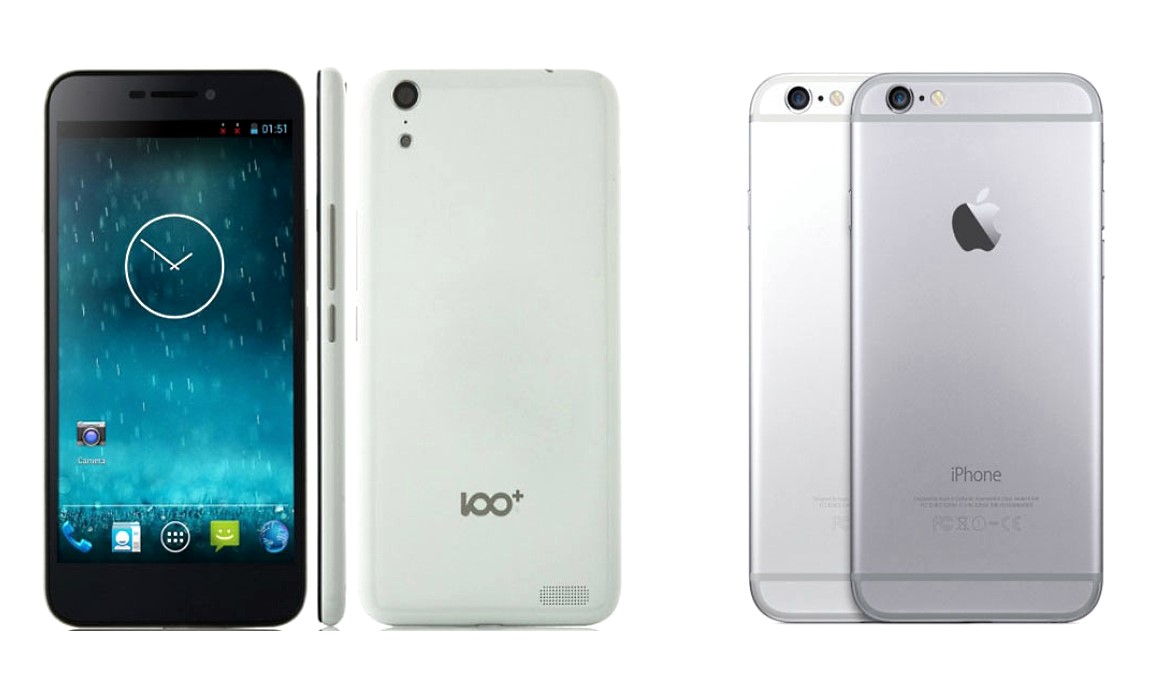 According to Beijing Intellectual Property regulators ruling, Apple has violated an existing patent and thus company may have to halt sales of its iPhone 6 and iPhone 6 Plus in the city.
Last month, the Beijing Intellectual Property office wrote in its decision that Apple's iPhone 6 and iPhone 6 Plus infringes patent on exterior design of Shenzhen Baili's 100C device and the Cupertino giant cannot sell these devices in Beijing.
China is Apple's largest market outside the United States, but this decision covers only Beijing city, which has a population of around 22 million people. As for now, Apple can appeal against the ruling and then in meantime can continue selling the iPhone 6 and 6 Plus during the lawsuit hearing process.
The patent is listed against Baili's Xu Guoxiang, and so far there hasn't been any comment from him, but Apple has issued a statement.
iPhone 6 and iPhone 6 Plus as well as iPhone 6s, iPhone 6s Plus and iPhone SE models are all available for sale today in China. We appealed an administrative order from a regional patent tribunal in Beijing last month and as a result the order has been stayed pending review by the Beijing IP Court.
Image credits: 9to5mac