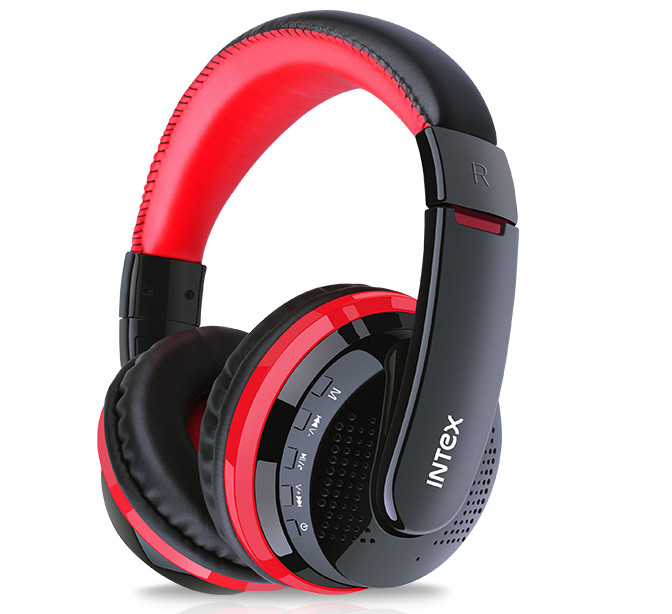 Intex has launched Desire BT Bluetooth headphone which comes with a built-in rechargeable battery and supports calling via Bluetooth.
The headphone also come with digital FM playability and has a micro USB port for charging. It weighs 197 grams and has a Bluetooth range of 7-10 meters. The headphone sports digital control buttons for Mode,Vol-/Prev,Play/Pause/Caliing,Next/Vol+,Power On/Off. It has dual LED indication for charging and power ON
Key specifications of Desire BT Bluetooth
Operating Voltage – DC 3.7V-4.2V
Power Supply – USB DC 5V/500mA
Output Impendence – 32 Ω
Distortion – ≤3db (1KHz 1WM)
Standard Operating Voltage – 900-1000mV
Maximum output power – 50 mW
Bluetooth Version – V4.0 + EDR
Max. transmit power – DC 5V
Data Rates – 100KB
The Intex Desire BT Bluetooth headphone is priced at Rs. 1,800.