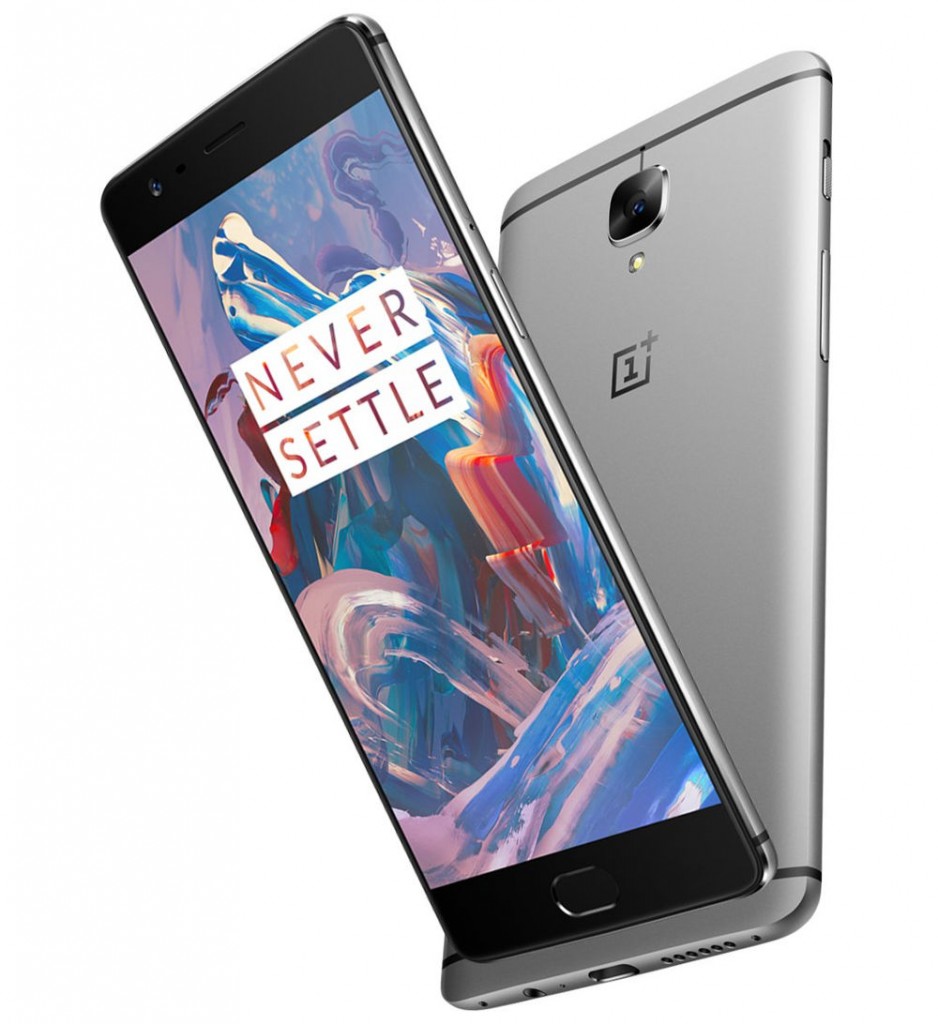 OnePlus India today announced that its upcoming flagship smartphone, the OnePlus 3 will go on sale in the country exclusively through Amazon.in from Wednesday, June 15 at 12:30 AM IST. As the company already confirmed, it will be an open sale without invites, so it might go out of stock quickly.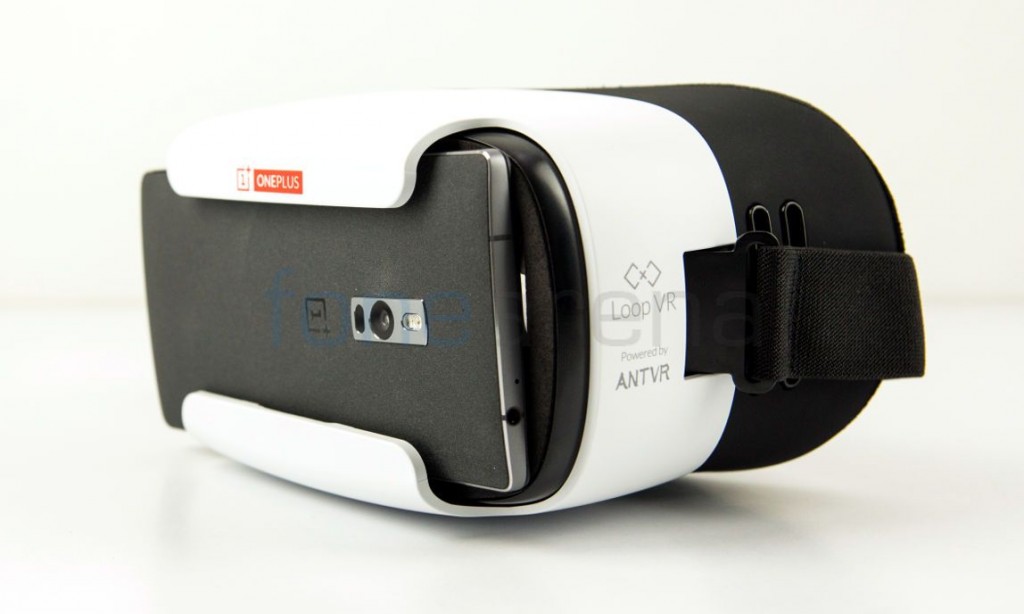 OnePlus recently offered Loop VR headsets on Amazon.in in India at Re. 1 (with additional shipping cost) on June 3rd and today (June 7th). The company already announced that it will giveaway 30,000 units of Loop VR headsets globally. Today it has announced that it received close to a million registrations for the Loop VR headset on Amazon.in and the headsets sold out in under 5 seconds cumulatively on Amazon's app-only flash sale held over 2 days.
The OnePlus 3 will launch in a VR event on June 14th at 10PM IST and the India launch event is scheduled for June 15th. There will also be pop-up events in India in New Delhi, Bangalore and Mumbai soon.
Regarding the sale of Loop VR headsets, Vikas Agarwal, General Manager, OnePlus India, said:
We are naturally elated at the response from the OnePlus community to obtain the Loop VR headsets to view the OnePlus 3 launch.
Arun Srinivasan, Category Leader CE, Amazon India said:
We are very excited to see the response from customers across the country to the OnePlus Loop VR headset. This is in line with our efforts to enable customers to find, discover and buy products of their choice on Amazon.in and make their shopping experience enjoyable.