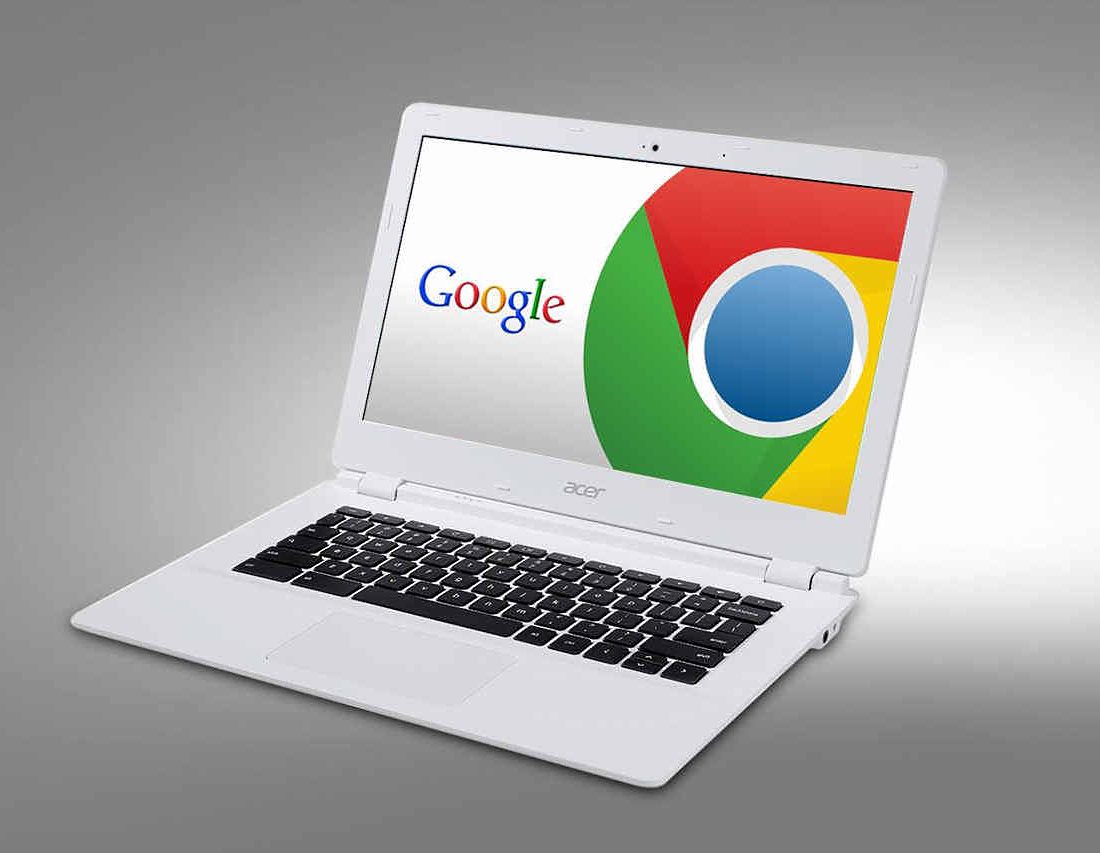 According to IDC analyst, Google's Chromebook sales in the United States in Q1, 2016 outnumbered Apple's Mac for the very first time.
"Chrome OS overtook Mac OS in the US in terms of shipments for the first time in 1Q16," said IDC analyst Linn Huang to The Verge.
As per IDC's latest PC shipments data for the U.S., Apple shipped 1.76 million Macbooks in first quarter, whereas Lenovo sold nearly 2 million Chromebooks in same time. The low-cost Chromebooks seems to be getting popular among students because of its price affordability.
Though, there is not exact data to see how Chromebooks are performing against Apple Macbook around the world but going by what IDC shipment record and Analyst Huang, when overall PC market is declining, Google's Chromebook has managed outsold Macs in the U.S for first time. However, IDC expects a "modest rebound" in PC shipments over next few months.