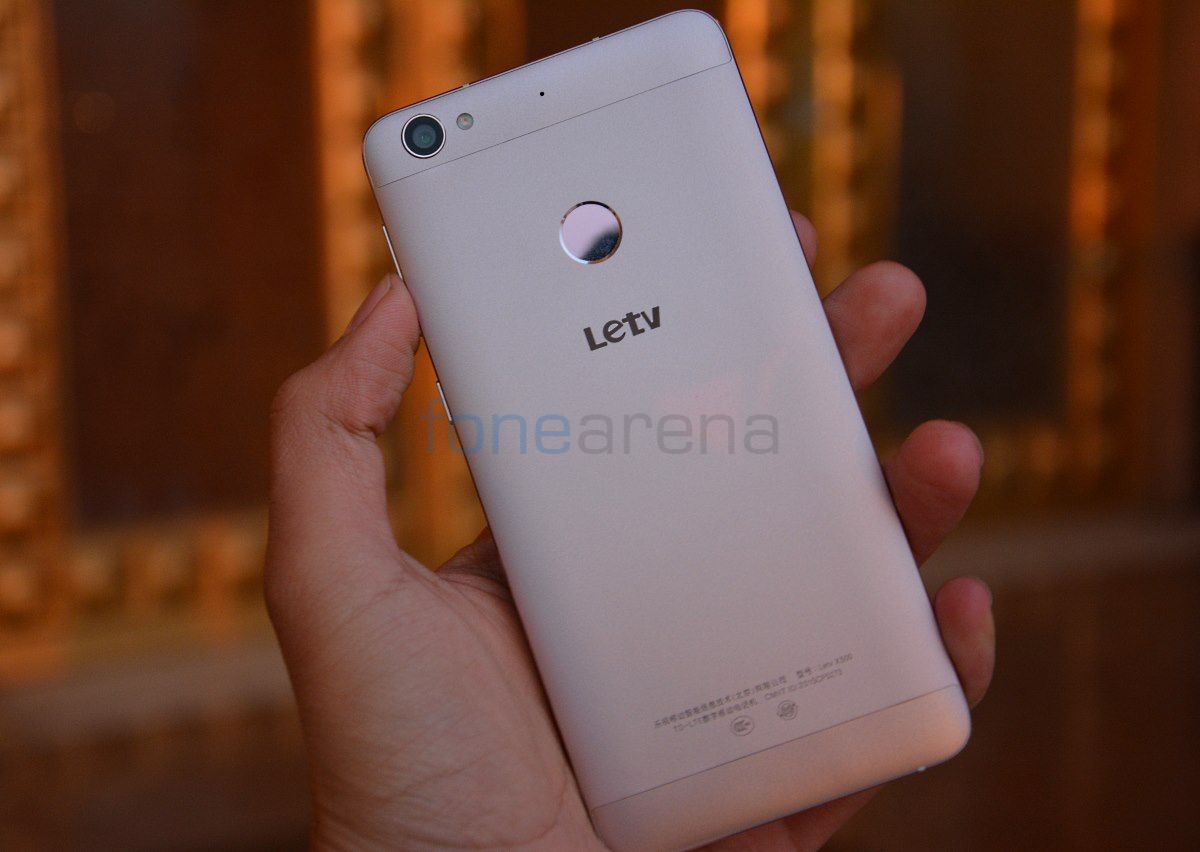 LeEco on Thursday announced that it has sold 5 lakh Superphones in its first 100 days in India, since first sale from February 2nd, 2016.
The company made its debut with Le 1s and Le Max in January and recently launched its 'Made for India' smartphone Le 1s Eco. It didn't provide separate sale numbers of each of the device this time, but previously it had announced that it sold over 2 lakhs of Le 1s and Le Max smartphones combined, in less than 30 days.
The Le 1s Eco first flash sale on Flipkart had received 1 lakh registrations in just 24 hours, which was equal to the number of units that were made available for purchase. But later company didn't provide number units sold in that sale or in the second sale. LeEco also claims that it has managed worth Rs. 500+ million through bundling content and memberships.
Earlier this week, Xiaomi had also released its Redmi Note 3 sale numbers claiming that it sold over 6 lakh devices in just 60 days. The Redmi Note 3 was launched on March 3 and went on sale on 9th March.