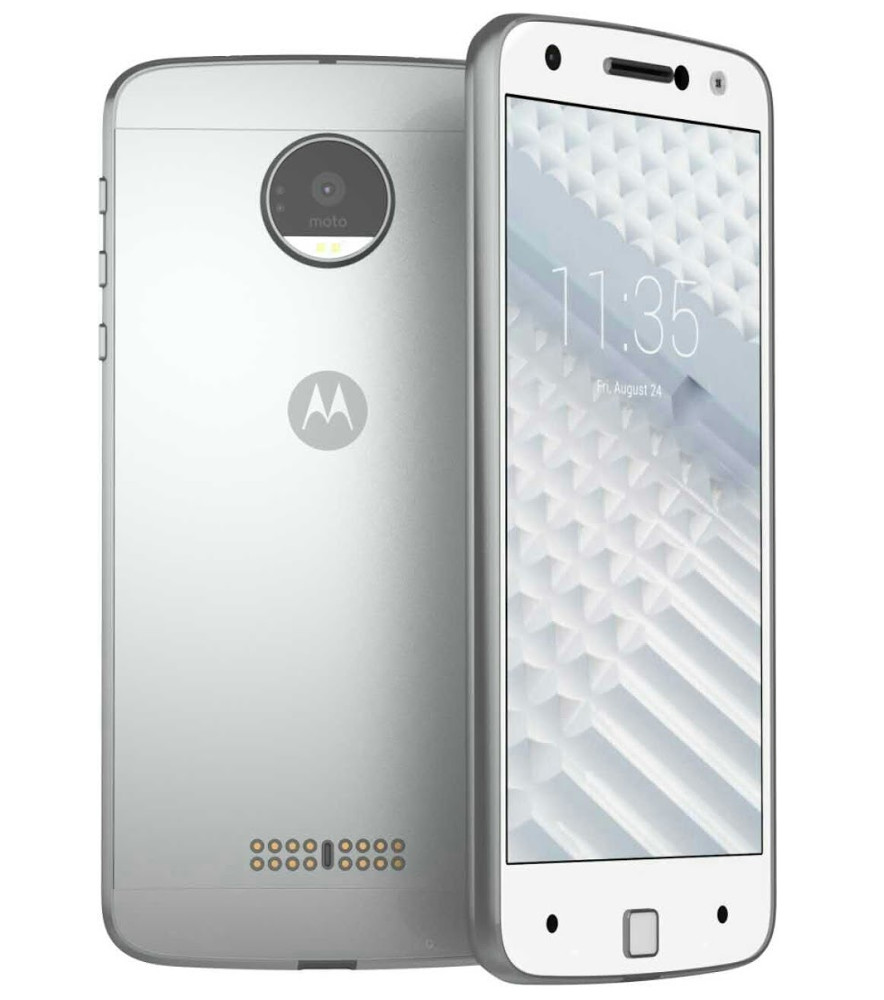 Lenovo officially completed its take over of Motorola by releasing the Moto G4 and G4 Plus today with the name Motorola being ignored and preference given to Moto and Lenovo instead. The Moto brand still very much exists but is now part of Lenovo itself instead of a separate entity.
While the naming of the Moto G series of devices still remains largely the same compared to the previous generations, Lenovo is apparently planning to rename its flagship X lineup of Moto devices. It seems that Lenovo will rebrand the X lineup to the Moto Z lineup and while that too seems like a minor change, it is definitely one that raises a few questions as to why they are doing so.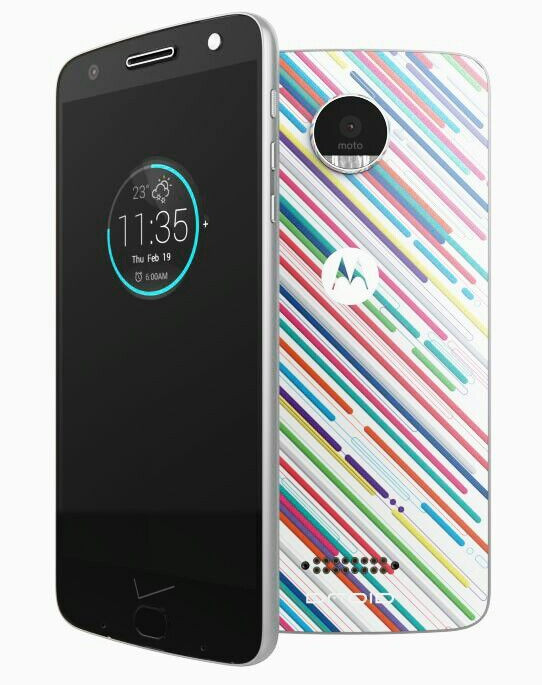 Sony went the other way by dropping their Z series and focusing on a new X series of Xperia phones. So perhaps this move was to reduce confusion in the minds of customers. However, two things will still remain constant and those are the suffixes after the Moto Z name. There will be two models codenamed Vertex and Vector Thin that will officially be called Moto Z Play and Moto Z Style respectively.
Additionally, the naming scheme used for the Moto handsets on Verizon's network in USA such as the Droid Maxx and Droid Turbo will also be replaced by Moto Z Style Droid Edition for example thus making things easier for customers. While the new naming scheme may not really excite potential customers, the possibility of having modular plates is something that should and the Moto Z phones are expected to pack several more tricks up its sleeve too when they get announced at the Lenovo Tech World in San Francisco on 9th June.