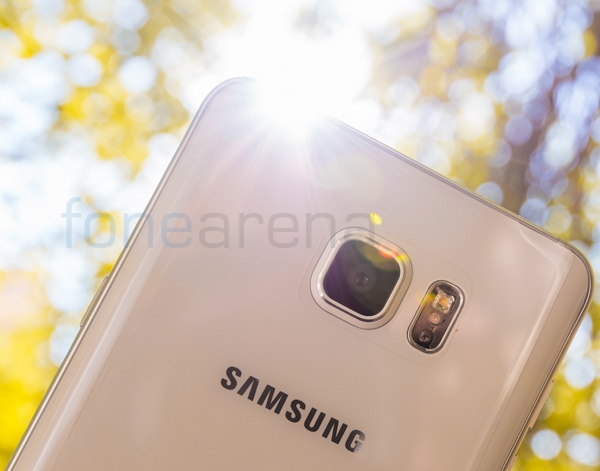 Samsung's anticipated Note 6 flagship leaks have been making headlines for quite a while now. Another addition from the rumour mill suggests that the firm is internally testing Galaxy Note 6 prototypes with IR autofocus for the primary camera.
According to a report by Android Geeks, the Note 6 prototypes could sport the exact same camera as S7 and S7 Edge with 12-megapixel sensor but with the additional Infrared (IR) autofocus. While nobody can confirm the rumour as of now, we feel that it is quite possible on Samsung's part to consider Infrared for the such high-end device.
With IR autofocus combined with Galaxy S7 camera, the Note 6 will focus even better in low light and more. As it is we have no doubts about the S7 camera capabilities, and the quality it delivers.
The report mentions that a Samsung engineer engaged in the development of Note 6 was contacted for the information, but has asked to remain anonymous. Well this could just be a wild guess too, so until the South Korean giant itself confirms it is difficult to believe the report completely.
So far, the Note 6 leaks have suggested that the phablet could sport a 5.8-inch Quad-HD curved screen, 6GB of RAM and a 4000mAh battery. Other than that the phone is likely to sport a waterproof design as the Galaxy S7 and S7 edge.