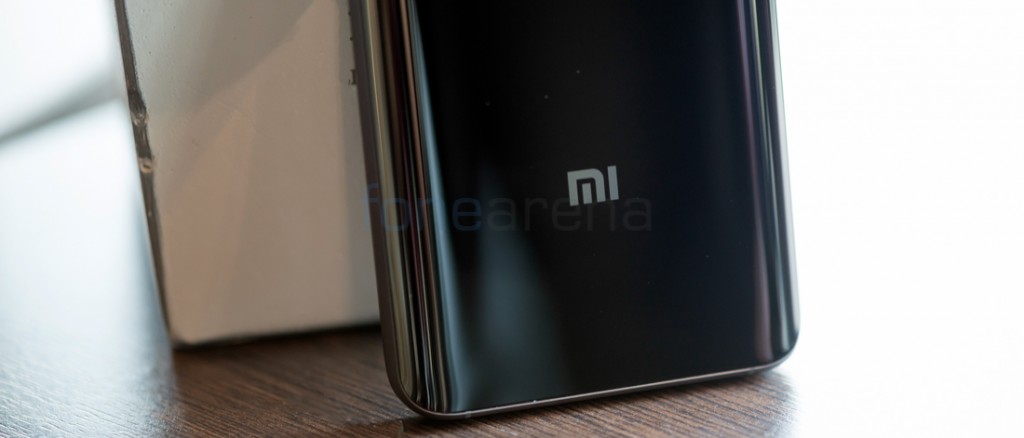 HCL Care today announced that it has launched exclusive Experience Service Centres (ESCs) for servicing Xiaomi smartphones, which will act as an extended arm of Xiaomi support. "These service centres will provide one-stop solution for services, accessories and insurance requirements for Xiaomi customers," said HCL care.
These service centres are available in 28 cities, including all Tier-I cities of North & East India and major Tier-II cites across India. HCL Care Services has a network of more than 300 service centers across 250 cities in India.
It has already commissioned 37 ESCs out of the scheduled 40 within 5 months and has deployed almost a workforce of 250 at these Xiaomi ESCs. These centres are expected to be able to handle a load of above 43,000 calls within the next two years. It is also looking at Western and Southern part of India for building similar ESCs for Xiaomi customers.
Commenting on the partnership with Xiaomi, Sharad Talwar, Head – Consumer Services, HCL Services Ltd. said:
We are delighted to strengthen our association with Xiaomi by introducing Exclusive Service Centres for their leading-edge phones. We are confident that these state-of-the-art service centres will enable Xiaomi to cater to the Indian markets more effectively and efficiently. This initiative is in line with our constant endeavor to deliver service excellence and be a preferred partner for leading Indian and international brands.
Liu Tao, Head – After Sales, Xiaomi Technology India Pvt Ltd, said:
A key focus for us in 2016 is scaling up our after sales support and this partnership is a step forward in this direction. We are pleased to announce these exclusive service centers with HCL Care and hope that with this partnership will provide an enhanced and localized experience to our customers.