Uber has launched a new standalone online food delivery mobile app on Android and iOS. Dubbed as UberEATS, the service is currently available in Chicago, Houston, Los Angeles, San Francisco and Toronto while it will soon come to Atlanta, Austin, Dallas, Melbourne, New York, Paris, Seattle, and Washington, D.C.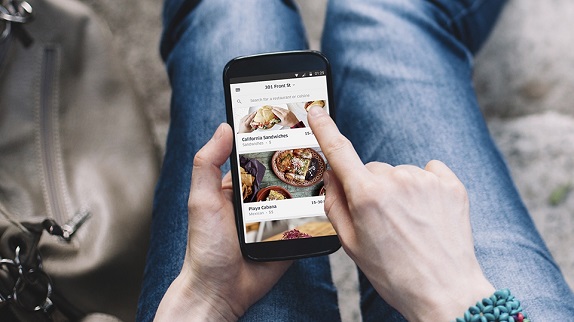 Users in the aforementioned cities will be able to order from local restaurants, seven days a week. They can order food instantly via its Instant Delivery menus. In addition, they can even browse the most popular dishes from each local restaurant or search by cuisine via the UberEATS app. The app will show you estimated delivery time for your order.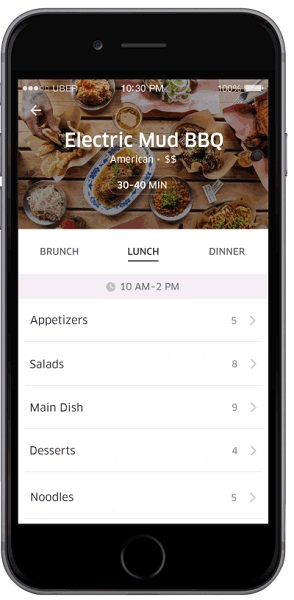 Jason Droege, Head of UberEVERYTHING said in a blog post,
Matching you with the perfect meal is a complex endeavor. With the launch of the UberEATS app, we're providing an experience completely tailored to food to help you get that perfect meal. In the same way Uber makes it easy to get from A to B, UberEATS makes it easy to get food from the best restaurants in your city. Because an Uber driver-partner is never more than a few minutes away, as soon as the food's ready it's on its way.