Apple has withdrawn iPhone 4s and 5c smartphones from India, as per a report from the Economic Times. The move comes from the company as it bows out of the sub Rs. 20,000 smartphone segment in the country to bolster its falling average selling price (ASP).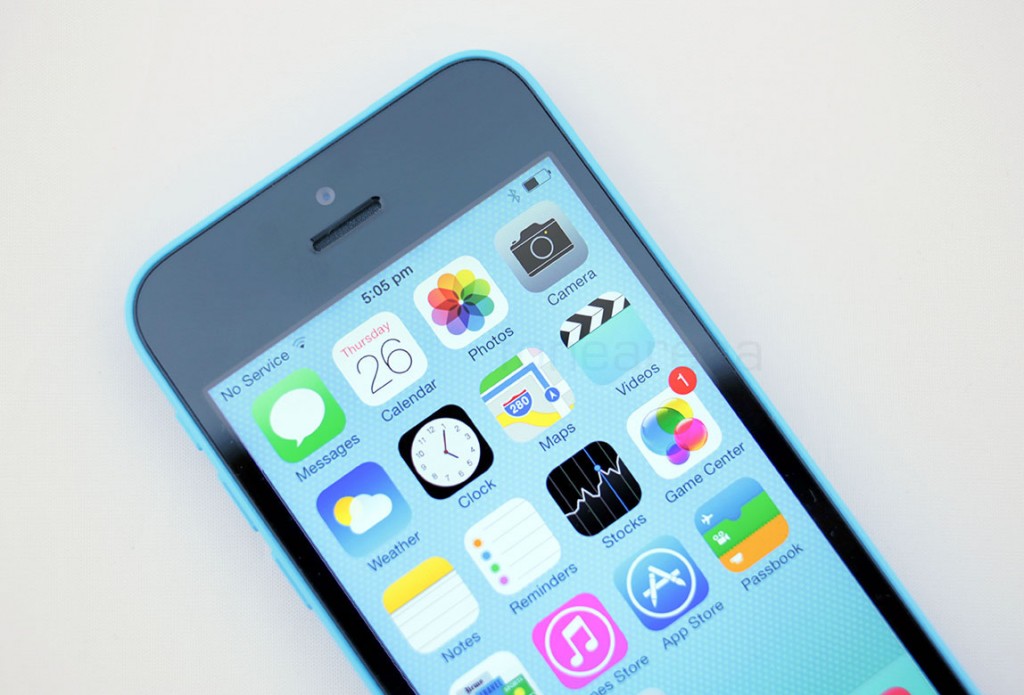 The company is discontinuing the iPhone 4s and 5c models that were selling for Rs 12,000 and Rs. 20,000 respectively. Apple was selling both these handsets for a lower price in a bid to attract users and increase its market share in the country. The company slashed price for the iPhone 5s in December in India and the phone is available for as low as Rs 24,999. The report goes on saying that Apple's ASP in India increased sequentially during the last quarter of 2015 due to the new iPhone 6s series, but it declined 20 per cent compared to that a year ago.
The sub Rs 10,000 and 20,000 smartphone segment is among the fastest growing in India. As per analysts, with Apple's exit from this category, the likes of Samsung and other Chinese smartphone makers will see an increase in the market share. Meanwhile, Apple is looking forward to sell refurbished iPhones and is inching closer to open single retail brand stores in India. Last month, Apple merged its product division and made some leadership changes. As per current reports, Apple is all set to introduce a 4-inch iPhone 5se on March 15 which will be a mid-ranger.