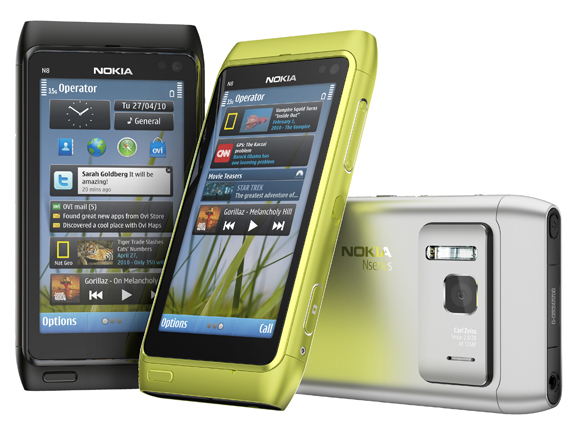 The Nokia N8 is coming soon to India according to Nokia India's product pages !  When N8 was announced it was said that it would be available in Select Markets in Q3. Well , even N900 was released the same way. We had some butterflies in our stomach when we spotted this during the N8 announcement but a slight relief as we see the phone on  the India site now stated as 'Coming Soon'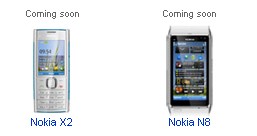 We'll we are still not speculating on any date as you guys know about the recent delays from the company.  Would be cool to have the N8 during Diwali time as it would be a great test for the 12 MP Camera on this phone.
Estimates say the phone would cost roughly around Rs.23,000 in India. How much are you willing to pay for this Cameraphone ?
We are pretty excited about the N8 and have been tracking it right from the moment it was leaked. And right now we are trying to find Finnish Bars   !
Thx Pratik !