Netflix, the US based TV shows and movie streaming platform is expected to announce its service in India next week, according to a report from the Hindu Business Line.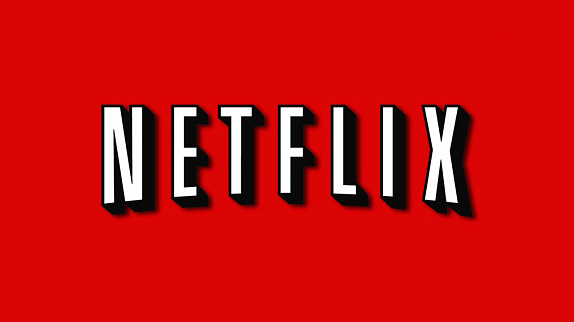 The report said that Netflix is expected to announce its India launch at the Consumer Electronic Show at Las Vegas next week. Netflix is expected to partner with an Indian telecom company to bank on its 4G networks that will enable high quality video streaming on a mobile. At present, Airtel has a wide 4G network in the country while Reliance recently announced its 4G service for employees. Vodafone, also launched its 4G services in India last month starting from Kochi. So these three telecom operators could be contenders for the Netflix partnership.
The news comes six months after a report in June said that Netflix may enter Indian markets. Netflix has been working on its global rollout and had previously announced to enter Singapore, Hong Kong, South Korea and Taiwan in early 2016. Currently, there were more than 69 million users on Netflix as of October 2015. It even offers content in partnership with major TV networks and movie studios. Netflix, which features both movies and TV shows, offers its service at $8.99 per month.
Previous report had said that along with the line of international TV shows, Netflix could bring popular Indian shows like Buniyaad, Nukkad and Malgudi Days. The service could be available on iOS and Android. In May this year, Hooq, the Singapore based video streaming service had launched in India. It will be interesting to see what Netflix has to offer for its Indian viewers.