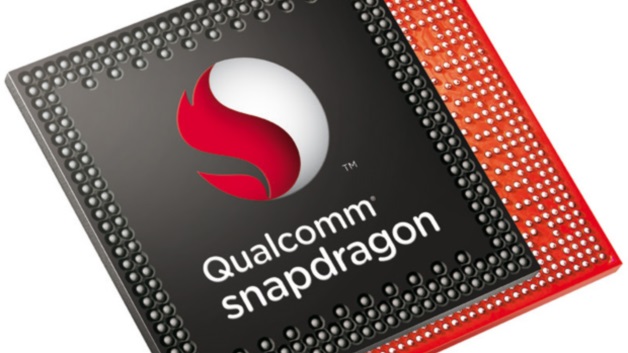 Although we are yet to see a device with the Snapdragon 820 powering it, rumors have already began flowing about its successor, the Snapdragon 830. The Snapdragon 830 first came in the news when it was rumored to be based on a 10nm manufacturing process. Now, a new rumor indicates that the chipset will support upto 8GB of RAM.
The Snapdragon 830 will apparently have a model name MSM8998 and will allow manufacturers to bundle 6GB or even 8GB of RAM along with their smartphones. Manufacturers can only bundle the amount of RAM that an SoC supports so the support for 8GB of RAM is good news even if every manufacturer might not implement it.
However, having a lot of RAM alone is not enough and a lot has to do with the optimization itself but having more RAM doesn't really hurt anyone. The rumor also indicates that we may see the Snapdragon 830 sometime next year itself, maybe during the second half of the year. Although the chances of that happening are quite slim, we could maybe expect a slightly better Snapdragon 825 or a Snapdragon 820 V2.1 or so instead. The Snapdragon 820 itself is quite a powerhouse so we are looking forward to the 830 to see what kind of performance it will pack.