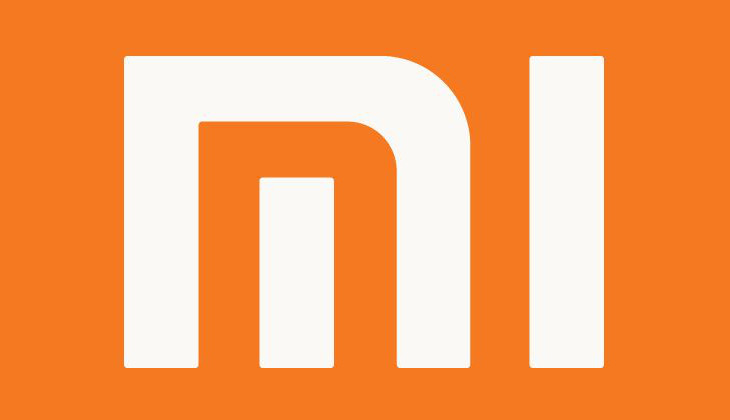 We have already told you about Xiaomi's event on the 24th of November where it is even issuing 500 additional tickets to people who want to attend it. The event is likely to see the launch of the Remi Note 2 Pro and/or the Mi 5. But apparently that's not all since rumors suggest that the company may launch their smartwatch at the same event as well.
Xiaomi's president already teased the Redmi Note 2 Pro ahead of the announcement yesterday. The smartwatch from Xiaomi should be running on Android Wear itself perhaps with a few customizations. Other than that, we do not have any features or specifications regarding the device and everything seems a bit mysterious at the moment.
The event looks like it is going to be a big one which increases the chances of Xiaomi announcing a smartwatch as well. However, nothing can be said for certain till the announcement. Fortunately, it is only 3 days away and we shall know about it for sure very soon. Regardless of that, we will be sure to keep you updated on any information that arises regarding the products.