HTC has announced yet another loss this year for Q3, 2015. The Taiwanese smartphone maker reported net loss of NT$4.48 billion (US$138 million) for the three months ended September. 30.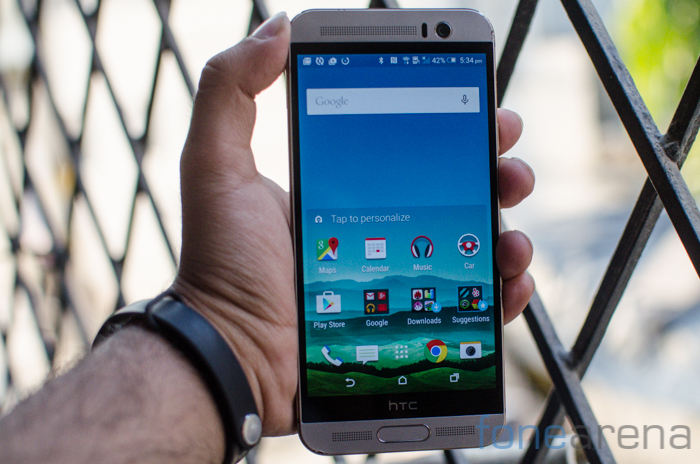 In comparison, HTC had recorded a net profit of NT$0.6 billion a year earlier. The company's revenue has also dropped to just NT$21.4 billion (US$658 million) from NT$41.9 billion (US$1.29 billion) in the same period a year earlier. Net loss before taxes and other expenses has been $13.8 million, down from profits of $1.9 million in the third quarter last year. HTC had posted $252.7 million loss for Q2, 2015 following which it also announced 15% reduction in globally that translated to 2,250 job cuts. The company was recently dropped from the TWSE 50 Index, which is the stock market index of Taiwan's 50 largest firms.
HTC which was once a global leader in smartphone market, has been struggling to compete with giants like Apple and Samsung. Other companies like Xiaomi and Lenovo are also giving a tough competition to HTC in the case of low to medium range budget devices. The company is set to announce One A9 smartphone on October 20th. HTC is also experimenting with new technologies beyond smartphones, partnering with games company Valve on a virtual-reality headset called as HTC Vive. Last week, HTC confirmed that it will roll out Android 6.0 Marshmallow update for 12 smartphones by end of 2015.