Microsoft is all set to announce the new Surface Pro 4 tablet along with Lumia handsets today. Prior to this announcement, new reports are suggesting that the company is planning to bring Surface devices to Indian markets next year.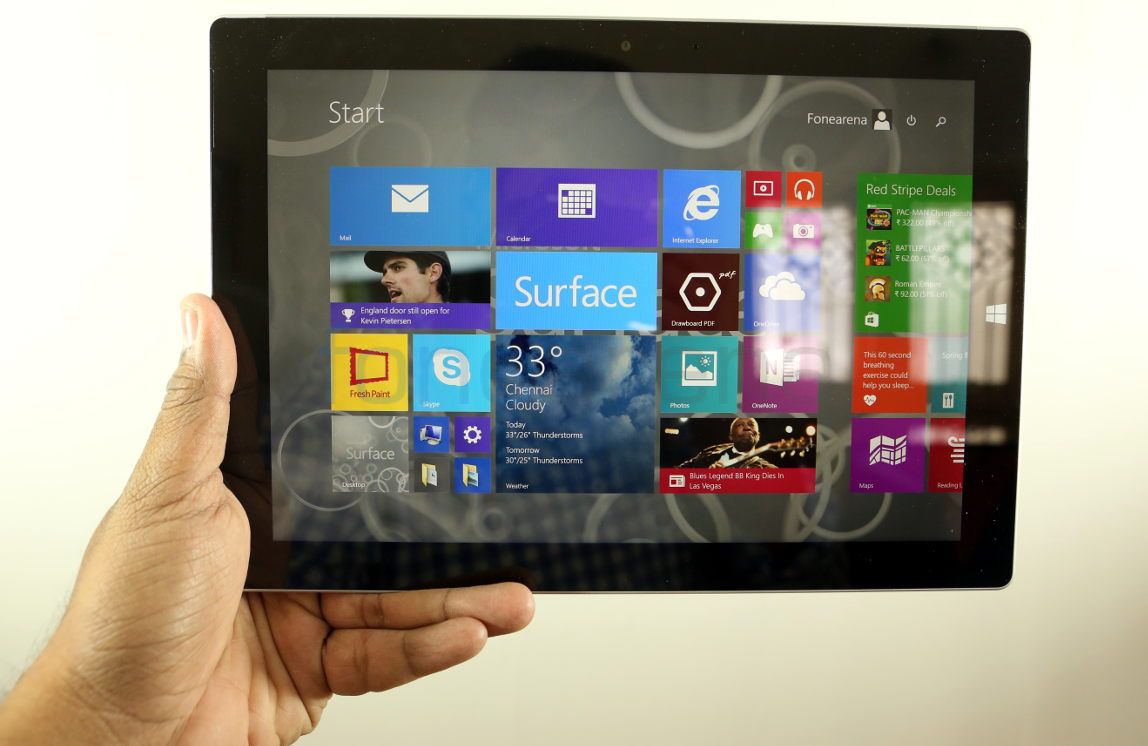 Microsoft will start selling Surface tablet in India from February 2016. Surface Pro 3 and the upcoming Surface Pro 4 devices will be available for sale in Microsoft Priority Resellers from February 2016. According to the reports, Microsoft is also planning to sell 2-in-1 and convertible devices from other OEMs in their stores in India. The Microsoft Priority stores were previously known as Nokia Priority stores, but have been rebranded following Microsoft's acquisition of Nokia's mobile device business. At present, the Priority stores sell Lumia handsets along with Windows 10 laptops from other manufacturers like Dell, HP and others.
Meanwhile, the Surface 4 Pro could come with a latest 6th Gen Intel Skylake processor, Windows Hello based biometric login, option to wake the PC from sleep using a voice command, battery life upgrades as well as reduction in thickness. The live stream for today's event will be available at microsoft.com/october2015event/.