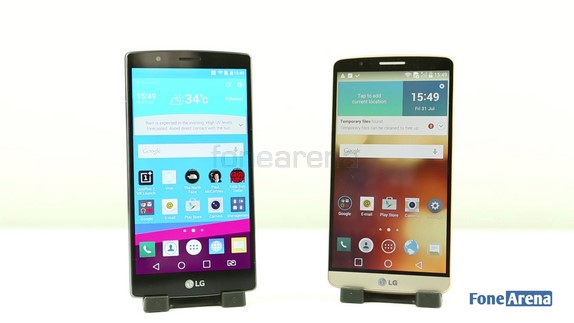 The dual SIM feature has long been the mainstay of lower end budget phones rather than flagships. Sure, some flagships have had variants, but they aren't launched everywhere. The One Plus 2 is possibly the first popular mainstream flagship that comes with a dual SIM setup by default, and based on our recent experiences with it and the LG G4 dual, we think an additional SIM slot should be considered for every flagship out there. This might seem like a stretch but consider these use cases that are widely in place.
httpv://www.youtube.com/watch?v=hcWLxke-CpY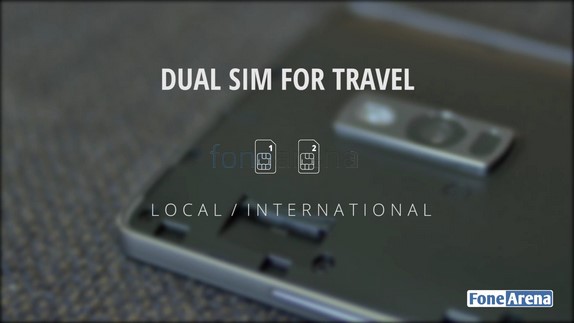 A dual SIM setup makes the most sense for travel, local or international, basically anything that says roaming. We all know how costly it is, so it's quite advantageous to have an additional SIM slot that could carry the destination's local SIM. With so many VOIP services at your disposal, just a data SIM might work well enough abroad.But even on national networks, there is always a chance of losing coverage, when traveling to a different state. The roaming charges are cheaper but for a frequent interstate traveler, a dual SIM setup will negate the remote chances of a lack of networks to latch on to.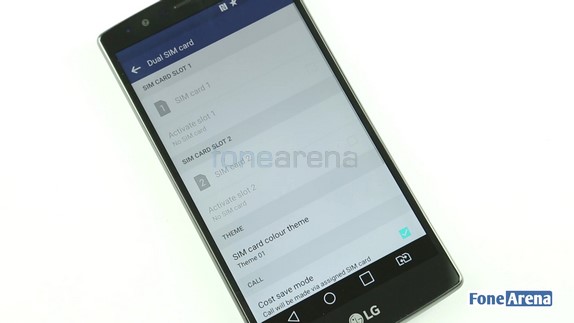 Another interesting advantage when it comes to local usage is getting extra pre-paid SIM cards at throwaway prices. Sometimes these pre paid cards come with introductory offers that might prove worthy of an extra investment, so a second SIM slot will come really handy at that time.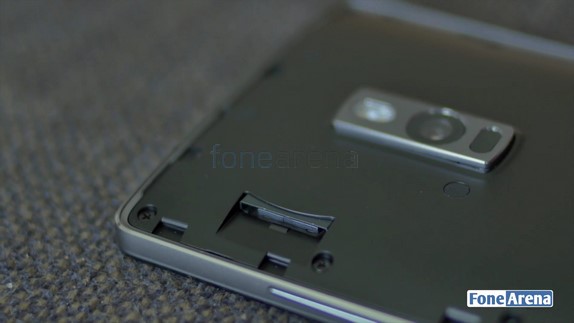 And of course, the most important case for a dual SIM setup is for using personal and work numbers at the same time. This is quite self explanatory, really, there are two SIMs that serve different purposes and it makes sense for them to exist on a single phone. Sometimes, the second SIM could just be for data or just calls, but it surely beats carrying two phones at the same time.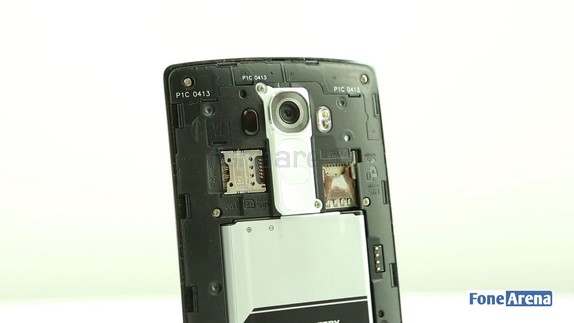 Nowadays, most flagship phones come equipped with a single chip that supports multiple technologies and its variants, the many bands, out of the box, so we better put it to use on our flagships right? Take the Snapdragon 808 on the LG G4 dual for example. It comes with an integrated global mode LTE modem with support for FDD, TDD, the goold old WCDMA 3G, CDMA1x , EV DO and even China's own TD-SCDMA. This basically is a global roaming phone that can latch on to networks anywhere in the world.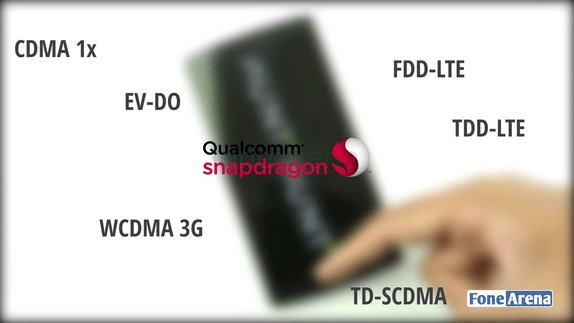 Like the modem chips, we feel, even the dual SIM feature should reach a larger demographic, especially with the impending roll out of 4G networks in India. And the only way that can happen is when manufacturers make dual SIM a default thing on flagship devices. Let's hope that happens someday.