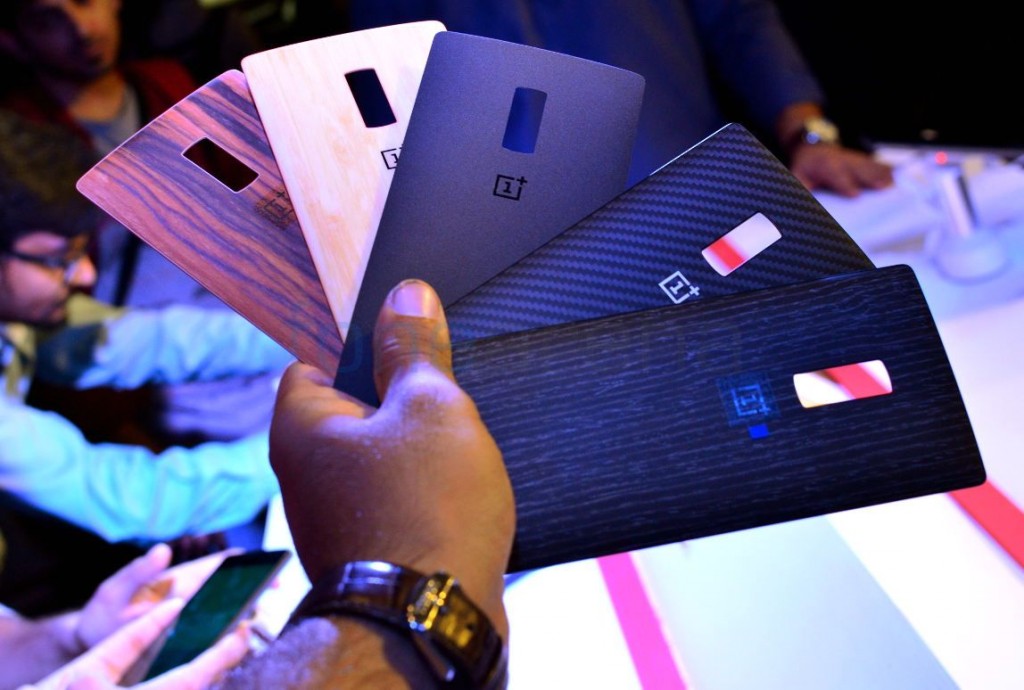 In the previous post, we learnt a few tips and tricks to make the One Plus 2 experience a lot better. This post is a follow up but in a different angle as it's all about looks and customization. What can you do to make the One Plus 2 reflect you and your style? Well, there are more than a couple of options.
httpv://www.youtube.com/watch?v=MYmEmWv2wKs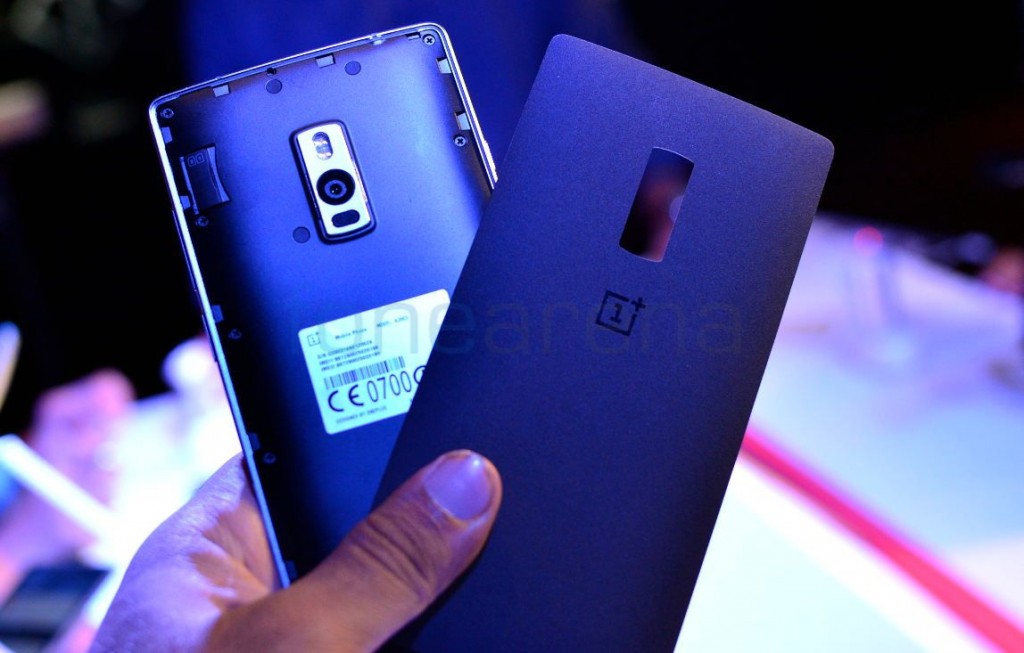 Firstly, you can get these different "style swap" back covers for your phone. There are 4 styles – Kevlar, Black Apricot, Bamboo and Rosewood.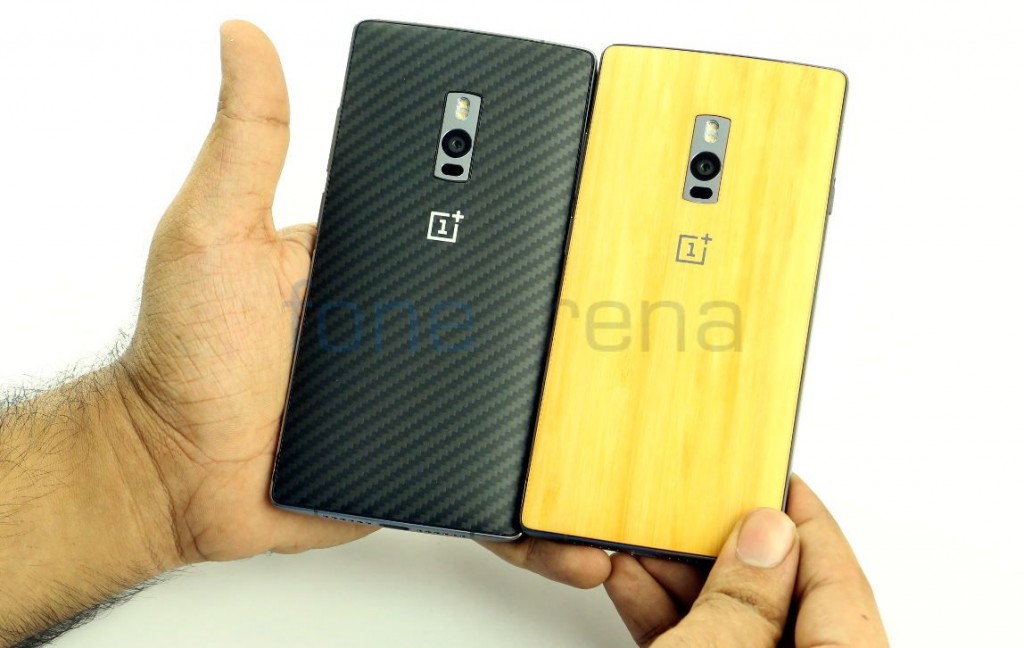 The sandstone black is the default look of the One Plus 2, which itself is unique and offers a different feel than plastic. It was the same on the One Plus One but the key difference here is that the back panel is a lot easier to remove. So, we removed it and replaced it with the kevlar back.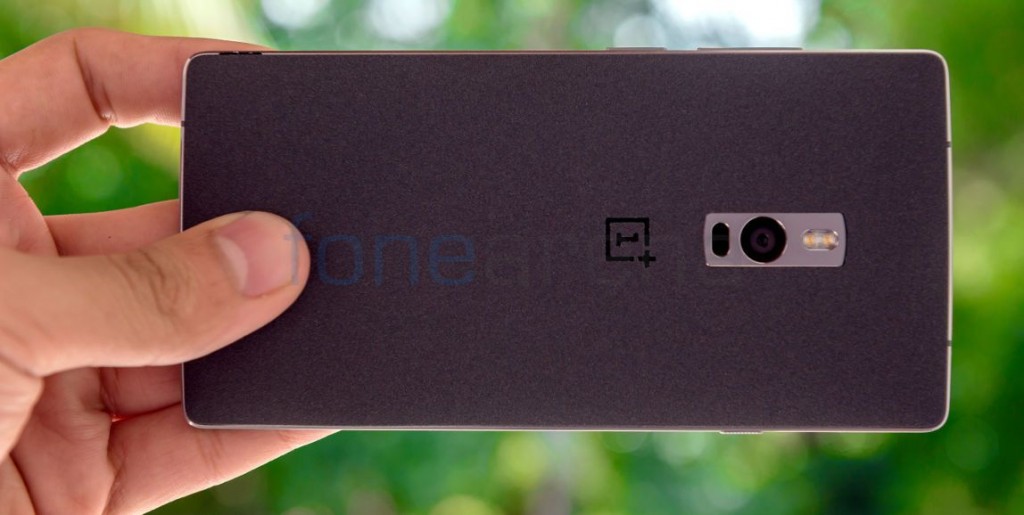 Yes, Kevlar is what the military uses in various strengths for armor, and now you can have that same feel on the back of your phone, well almost. It's texture is soft matte with a zig zag pattern and it is definitely stronger than the sandstone back. The kevlar back stands out for its texture and its overall feel, which is quite premium and yes, it looks stylish too, adding to the look and feel of the One Plus 2.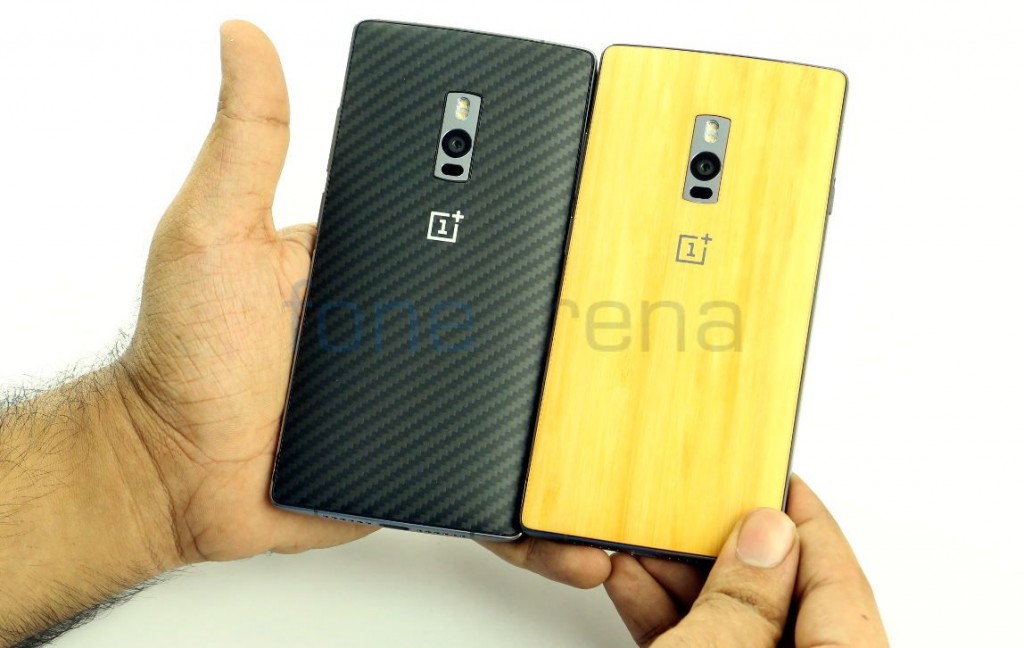 The bamboo  back cover is different though. A real bamboo sheet has been stuck on to a plastic panel here and the feel of it is very close to the real deal. This also has a smooth matte finish and a real wooden texture. It's not as soft as the Kevlar back but it is more grippy too, adding a bit of a reassuring thickness to the device. The look contrasts nicely with the otherwise black phone and surely stands out, because of this fact.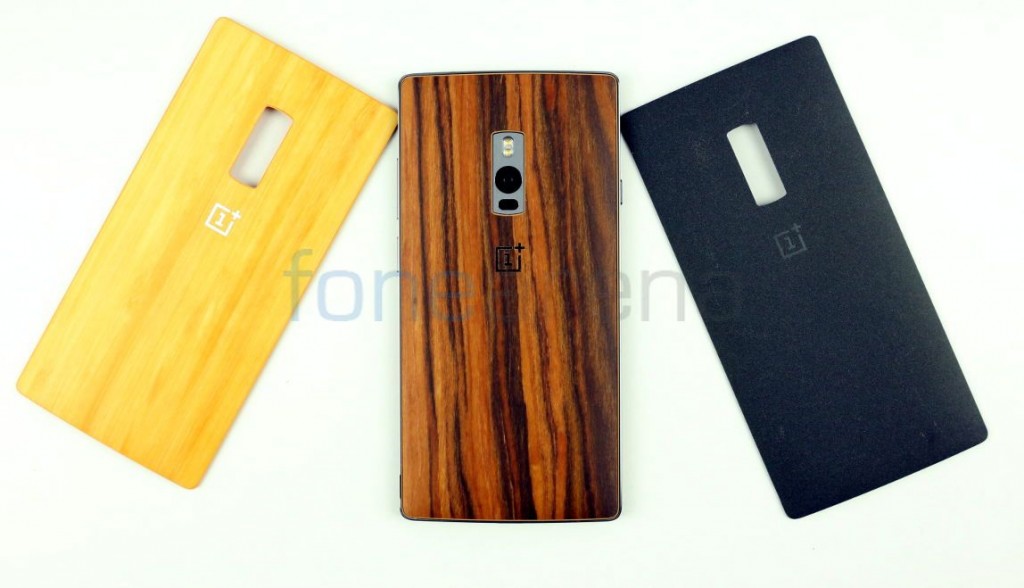 Now that you have changed the look and feel of the phone in terms of hardware, we can do the same in software, to certain degree out of the box. Surely, you have a lot of third party options, but here's how you can change the look of your phone without compromising launcher features. There's a built in feature to change the icon pack. You could possibly change the wallpaper and the icon packs to match the style swap covers and create a unique look that suits you and your style.
So, there you go, these are some of the ways to make your OnePlus 2 your own. If you have any questions, do let us know in the comments section below.