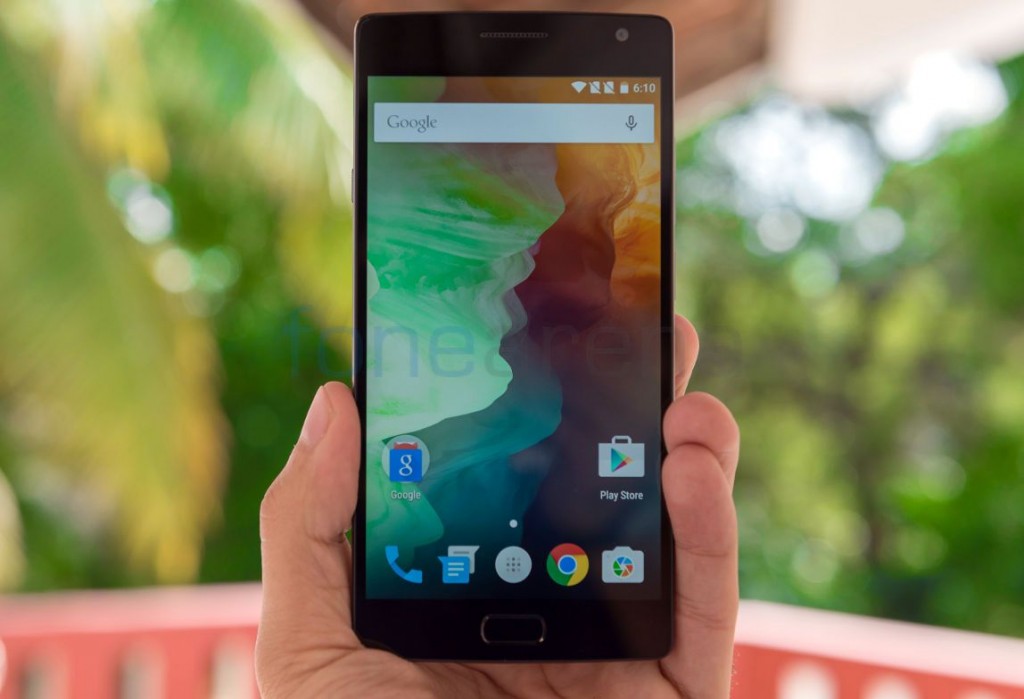 The One Plus 2 is, true to its nature, one of the more affordable flagships out there. Due to that and a lot of other factors, it is bound to reach a lot of people, and in fact, this has already started. So, for all you existing and potential One Plus 2 users, here are some tips and tricks that might make your experience richer.
httpv://www.youtube.com/watch?v=avu9gbd2g-s
Let's talk about the keys first. The One Plus One has both capacitive keys and on screen navigation, which you can turn on in the settings if needed. Since the home button also features the fingerprint sensor, One Plus has made it possible to use both, and you can indeed configure shortcuts for a long press and double tap on the home button, for example a double tap to turn the screen off is super convenient.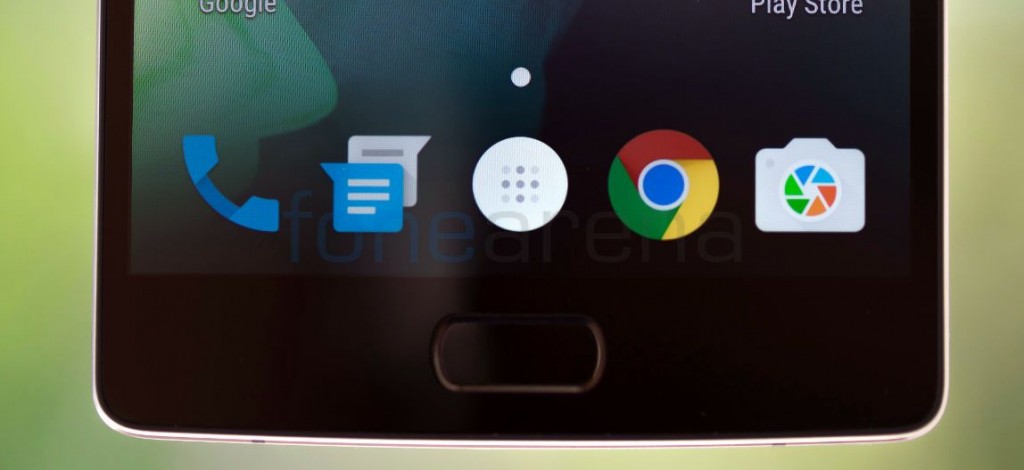 And then we have off screen gestures which are pre-configured to open the camera with a circle, the torch with a V, play/pause of music with two fingers and skip tracks with a greater than or a lesser than gesture. We found the torch gesture most useful, naturally.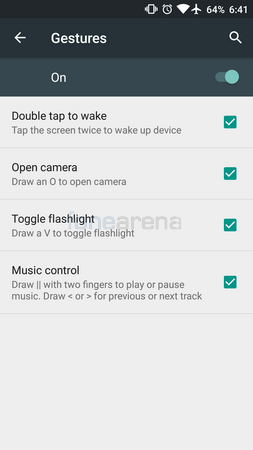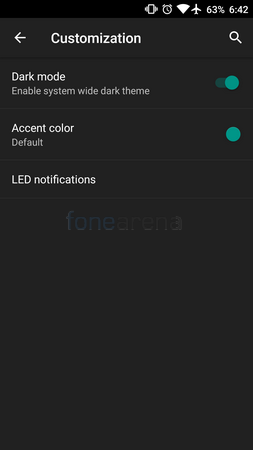 The One Plus 2's Oxygen ROM also offers customization in the form of switchable themes between the normal mode and the dark mode, the latter which is more pleasing to the eye in low light conditions. Also under customization is the ability to change the color accents in the dark mode, for which you can use a color palette that also helps you change the colors of the LED indicator. These are the different options.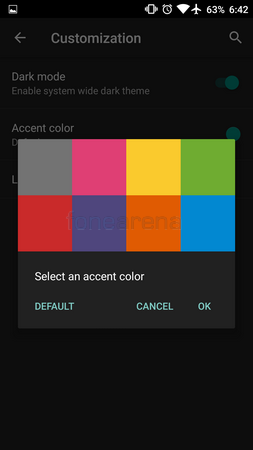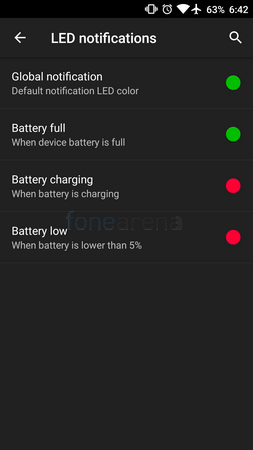 In the battery section, you can change the style of the indicator with several options. And in the WiFi section, you can actually turn on monitoring for WiFi usage and also have specific restrictions so that the phone treats the WiFi like a metered connection, this is very useful if you're using hotspot connections, disables auto-download etc.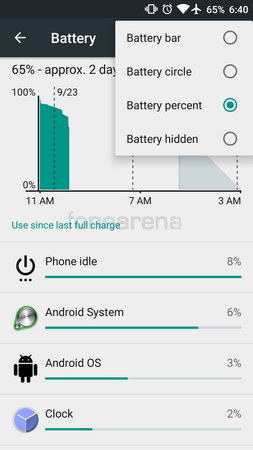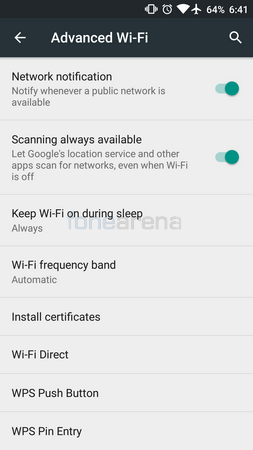 The management of notifications app-wise is much easier along with a physical button for the interruptions. This way, you can set and switch between different alert states on your One Plus 2. And for the final tip, we have the color balance adjustment for the display which lets you set different hues of white based on your preference. Another interesting addition on the same line is the accessibility option to set different color balance options based on color blindness, which we think, should be really helpful for a lot of people.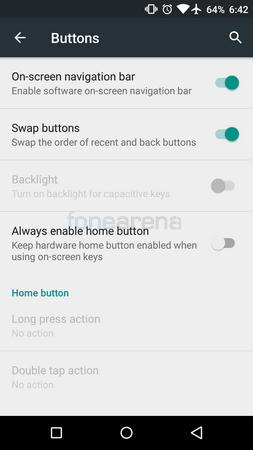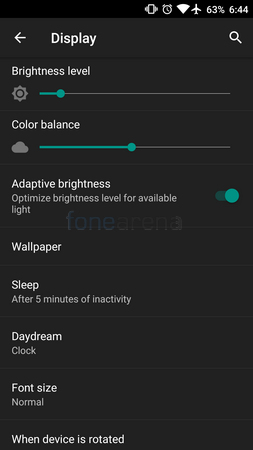 So, these are the tips and tricks we wanted to share with you, for making the One Plus 2 experience richer and more useful for you. If you have any questions or tips and tricks of your own, do let us know in the comments.