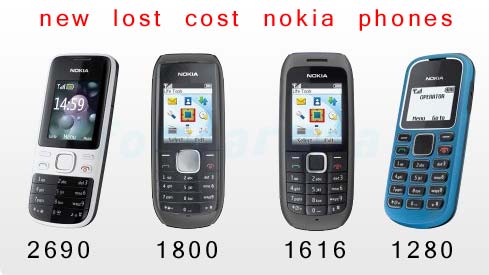 Nokia India has launched 4 new mobile phones in the country. These are the  entry level models  namely the 2690 , 1800 , 1616 and the 1280 . These phones were first announced for Indonesia back in November last year and now they have made their way to states of Tamil Nadu and Karnataka in India.
Nokia 2690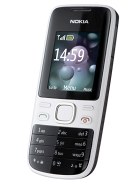 Nokia 2690 is the best of the lot.
This handset is priced at Rs.2749 and features a VGA Camera , MP3 Player , FM Radio and can play songs stored on the memory card
Nokia 1800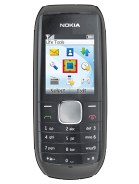 Nokia 1800 support FM radio, prepaid tracker, flashlight, anti-scratch cover and dust-resistant keymat and 22 hours of standby time . Expected price is Rs.1800.
Nokia 1616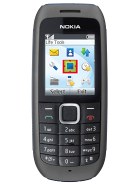 The Nokia 1616 is a robust, user-friendly phone with a large colour display, Nokia Life ToolsNokia Life Tools, and a host of other handy features. It features anti-scratch covers and a dust-resistant keypad.
Nokia 1280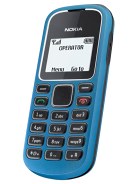 Cheapest phone ever from Nokia launched for emerging markets . Expected price is Rs.1300
As of now only the 2690 is available for purchase and the remaining three handsets are going to be available in the coming weeks.
And we just heard from Nokia India that we are getting a 2690 for review and this handset has been available in the market for quite sometime and been received very well.