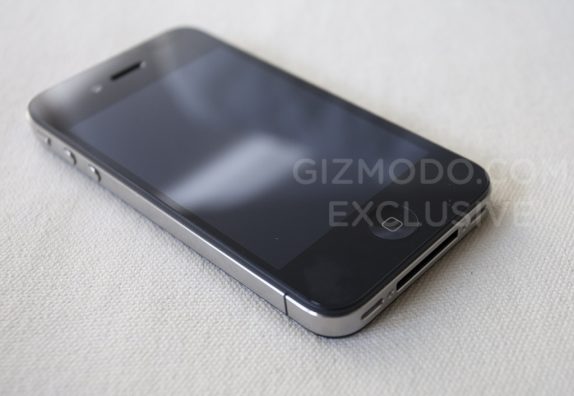 The folks at Gizmodo have managed to get their hands on the next gen iPhone months before it's official launch. This is the same phone which was dropped at a Bar floor recently
The next gen iPhone or 4G bears a lot of resemblance to the first iPhone which had a lot of metal on the outside. The new iPhone is not plasticky and has metal all around.
Here are the facts about the iPhone 4G according to them.
Video Calling Camera in the front
Improved Camera on the rear with flash
Micro-SIM card slot on the side (like the iPad)
Better Display and might sport 960×640 px resolution but slightly smaller
Secondary mic for noise cancellation
Individual buttons for volume
Metallic Power, mute, and volume buttons
3 gms heavier than 3GS
16% larger battery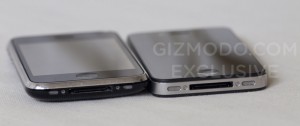 The rear is not bulging like the 3G / 3GS but flat which is cool.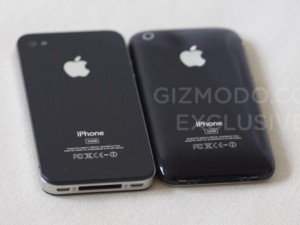 Watch the video below for a overview of the findings ! Pretty interesting I would say but the microSIM card slot on the new iPhone might be  a big let down.
httpv://www.youtube.com/watch?v=5HAXXs4bZuk
Although this info is not official and Apple might make last minute changes to it's products as always. But this information seems very credible as even the components seem to be from Apple . Do you like the new iPhone ?