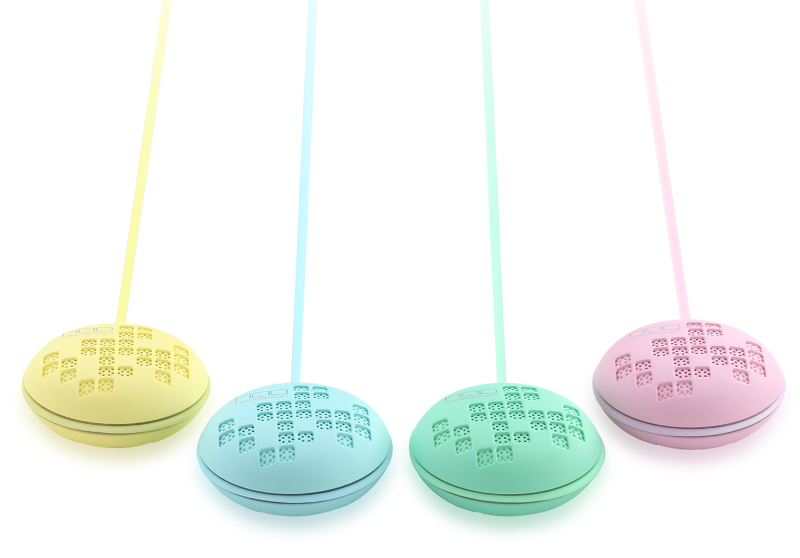 Lapcare, popular for its IT peripherals and accessories has launched Clik Speakers in its YO! Lifestyle Series. The portable Bluetooth speaker has a built-in carabineer that lets you attach the speaker pretty much anywhere including, a backpack, purse, and more, said the company. It also has a built-in microphone that allows users to make and receive calls when connected to a phone over Bluetooth.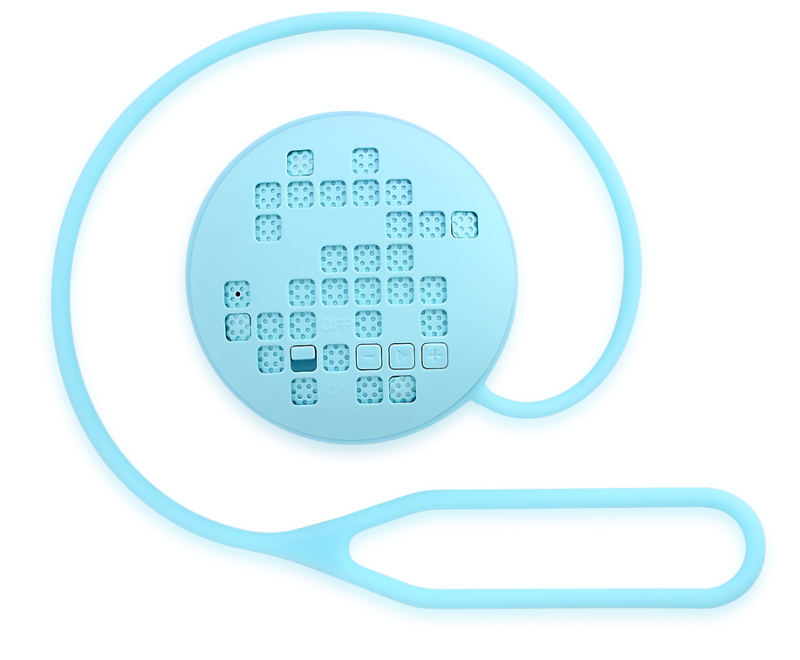 Made of durable materials, the housing case has colorful rubber finish, with unique design. In addition to Bluetooth, it also has a 3.5mm audio jack that you you connect feature phones and MP3 players that doesn't have Bluetooth. It can remember the most recent devices used, so that you can reconnect with them easily. You can also pair two devices simultaneously since it has multi-point connectivity, letting you switch between the devices. The 3W speaker promises seamless music experience and continuous music playback of up to 3 hours on a single charge with its built-in rechargeable battery.
The Lapcare YO! Clik comes in Cyan, Pink, lemon yellow and light green colors and is priced at Rs. 1499. It will be available through  retail outlets and e-commerce sites including Flipkart, Snapdeal, Amazon and eBay.