Google has launched a brand new Wallet app in the Play Store. Instead of updating the existing Wallet app, the company has released a new one that has a different UI altogether.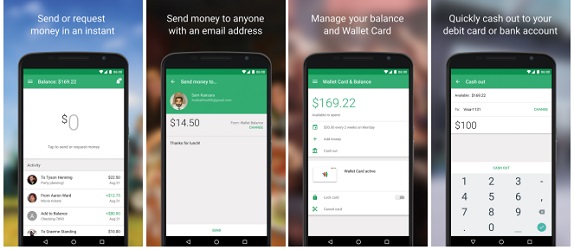 At the moment, it is being speculated that the original Wallet app will be turned into Android Pay. Meanwhile, functions of the new Wallet app remain the same as even this one will let users manage their Wallet card, deposit and withdraw cash, and send funds to anyone in the US via email. Android Pay is Google's own mobile payment service that is a secure way to pay in stores, at terminals, etc. It competes with Apple Pay and Samsung Pay.
The new Google Wallet app gets a UI makeover by adopting the new design language. It now get a green theme and chucks the blue one. The app has become more intuitive and puts all the necessary information and details front and center. It will allow users to send money from your debit card, bank account, or existing Wallet balance.
Play Link – Google Wallet