Jolla has announced the early access availability of Sailfish OS 2.0, the next generation version of Sailfish OS. The software update, distributed first to more advanced users updates the current Jolla smartphones with the new and refreshed Sailfish OS 2.0 user interface.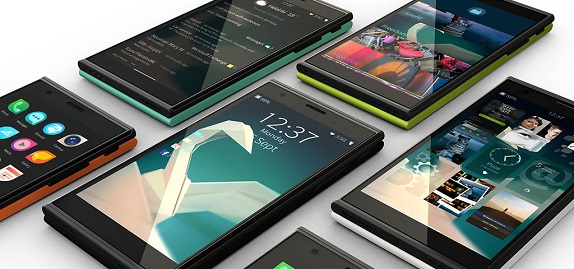 The new Sailfish OS 2.0 UI comes with a number of enhanced features and the company says its main aim for the update is to make it easier for new users and improve a simplify the overall experience for others. Firstly, the update focuses on a new carousel view, which lets swipe right or left between the Home and Events screens. New apps can be opened from anywhere in the UI, even within other apps, thanks to the App Grid being accessible by swiping over the bottom edge from any screen.
The update also makes Events even richer and smarter by comprising a weather widget with an option to display five-day weather forecast, a calendar widget, as well as grouped and enhanced notification handling. Notifications are directly displayed in Events, whether they are from native apps or Android apps. In addition, the update adds redesigned app covers for Gallery, Notes, and Camera apps, added many new animations, and made improvements for existing apps like Jolla Store, Calendar, Camera. Check out more details of the update here.