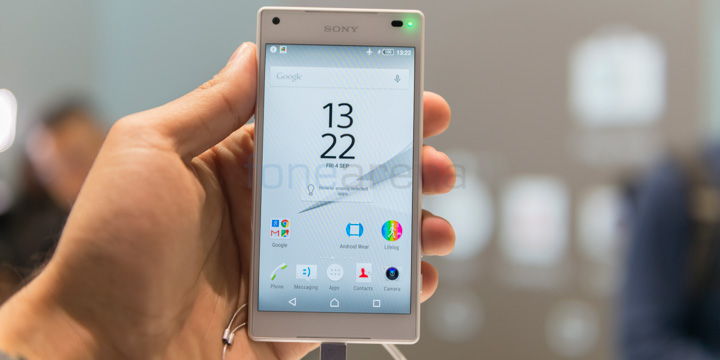 Compact phones won't need to compromise on features or specifications. This is what Sony believes and it shows, with their "compact" series of devices that launch alongside the Z series flagships. The Z1, Z3 and now the Z5 have "compact" versions that cater to the people who still want smaller screens despite the entire market moving in a different direction. We went hands on with the Sony Xperia Z5 compact at their IFA booth in Berlin, and this is what we think –
Design wise, the Z5 compact feels tiny in comparison to today's phones, however it does feel chunky and thick on the sides, a compromise we have come to expect from the compact series. This is due to the many features that it packs, along with a decently big 2700 mAH battery.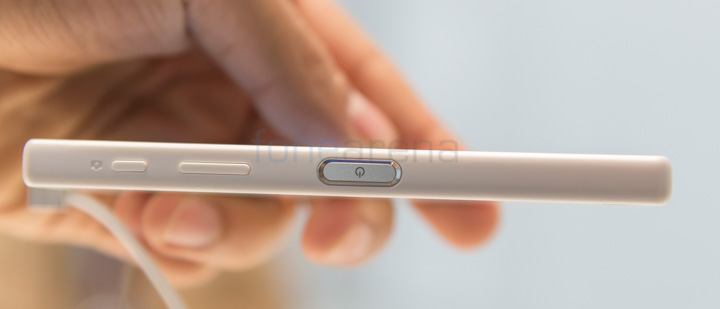 The right side of the phone also features the new home-button-cum-fingerprint sensor, which actually works great and the rare camera button is present here alongside the volume rocker.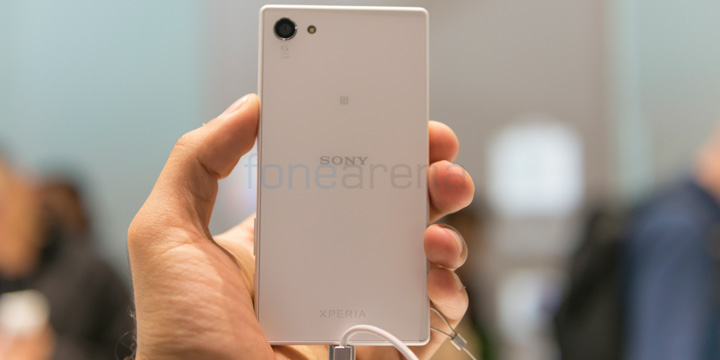 The back features the new 23 MP sensor which packs a lot of megapixels and not only that, the software has been improved to bring it on par with Sony's point and shoot offerings.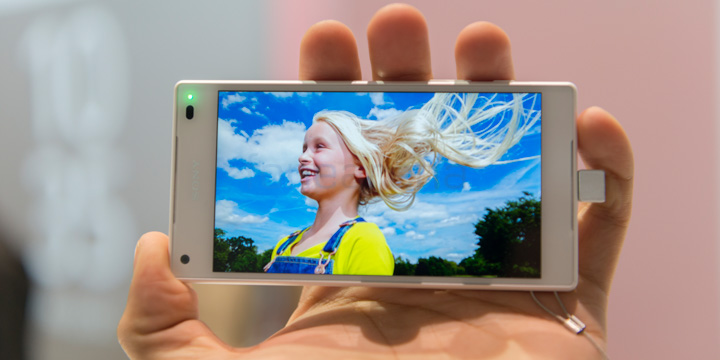 The display, at 4.6 inches has a decent 720p resolution but now knowing that the Japanese variant gets a full HD screen at the same size along with an extra GB of RAM, we feel betrayed. But hey, the launch is going to be limited to a very few countries anyway, so the chances of getting it here are already doubtful.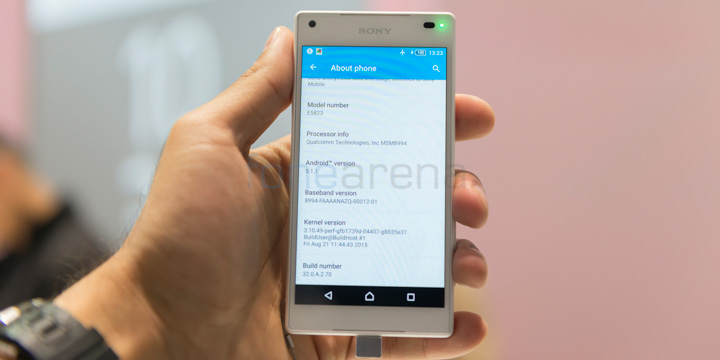 The Z5 compact is running on the same Snapdragon 810 processor as the Z5 and packs 3 GB of RAM. As usual, the phone is dust and water resistant with IPX5/IPX8 ratings. Of all the Z Compacts, the Z5 might feel chunkier but definitely packs the best features yet, in a small package. If you are the kind of person who hates big screen phones, Sony loves you, but you would need to travel to a different country or import it here. However, you can still make your voices heard in the comments section below.
Video credits – Varun Krishnan