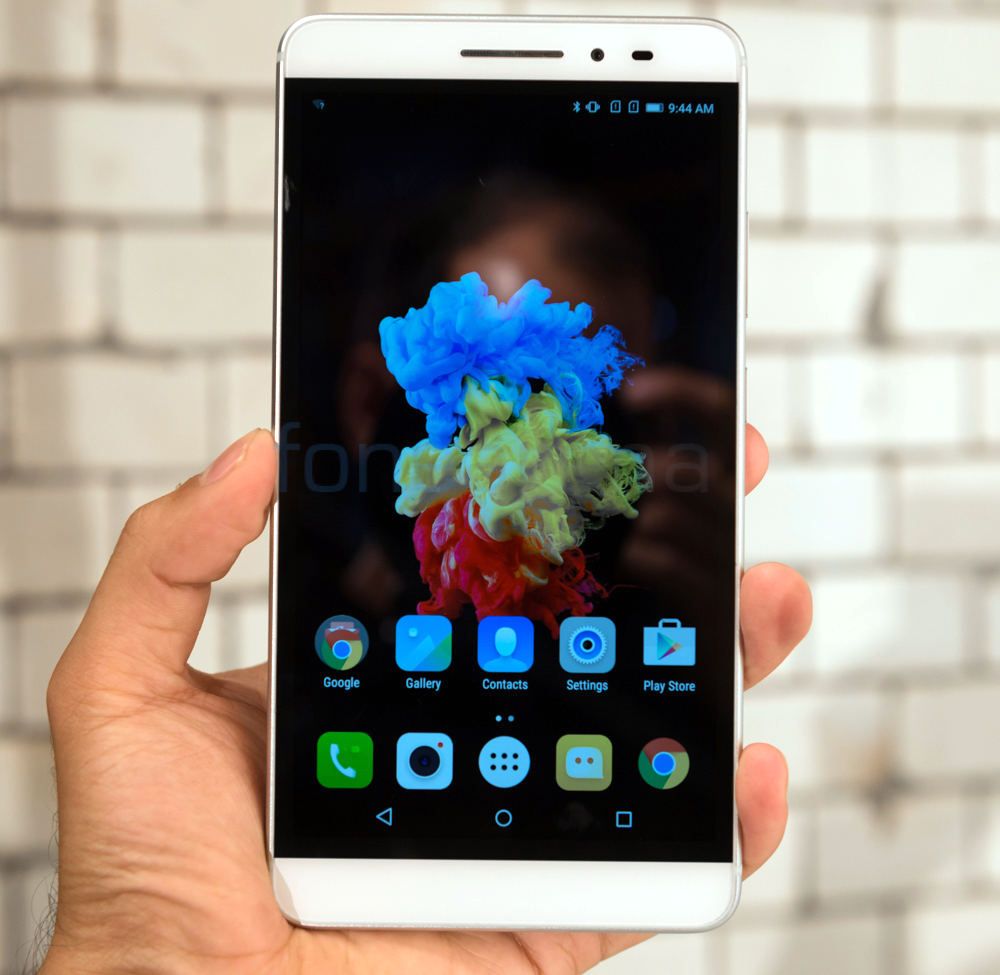 Phablets are gaining popularity as each year passes by with people getting more and more interested in content that looks better on larger screens. Lenovo is pushing the envelope further with their Phab and Phab Plus phablets which nearly enter the tablet territory. We went hands on with the Phab Plus which is a 6.8 inch device and here is what we thought about it.
The Phab Plus has a 6.8″ screen and that is just 0.2″ inch smaller than 7 inches which many consider unofficially to be the bare minimum size for a tablet screen. With that said, there is a big difference in the physical footprint of the device as compared to a regular 7 inch table. Sure, the phone is damn near impossible to use with one hand even if you have very large hands and putting it in your pocket isn't something that you'd ideally do unless you have very  large pockets (pun not intended). The phone is big without a doubt however it doesn't feel 6.8″ big and it doesn't feel like a tablet especially when you hold it upto your ears.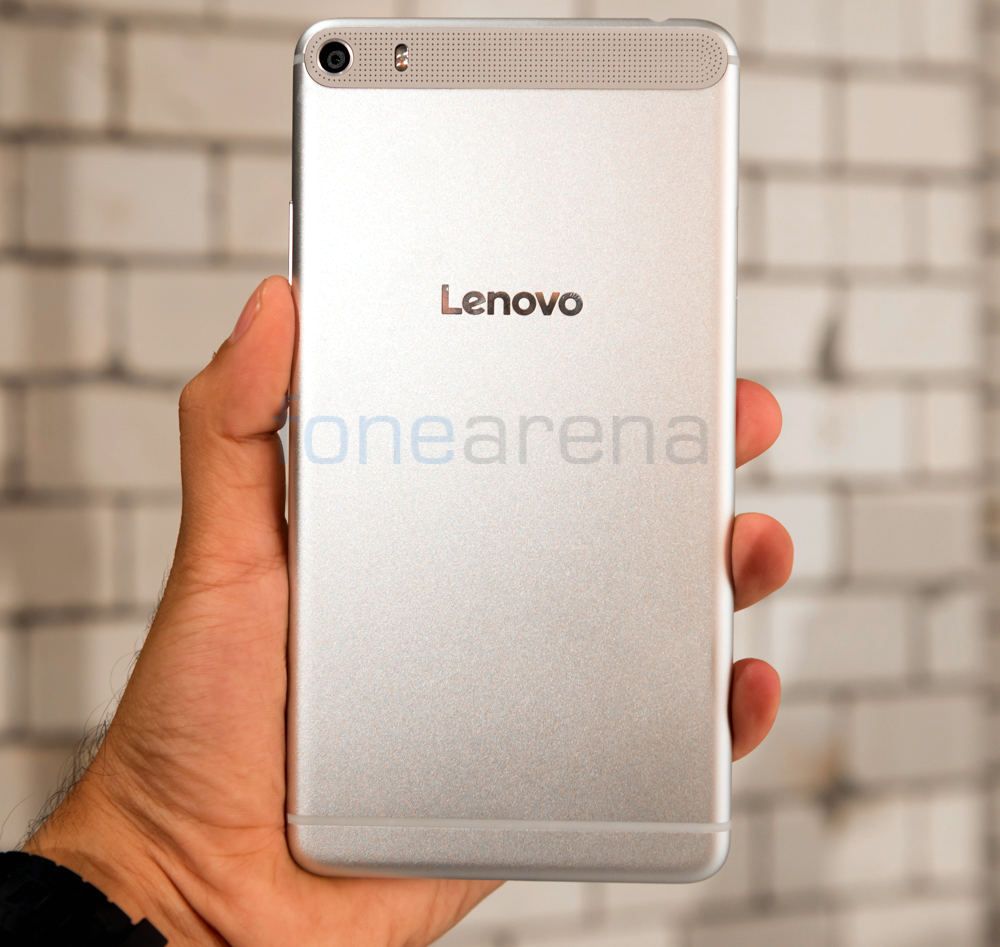 The screen is a 1080p panel and it is quite bright and vivid. The IPS display has good viewing angles. The sharpness isn't as good as tablets with 1440p displays perhaps but it is more than sufficient. The device is powered by a Snapdragon 615 octa-core chipset and it felt snappy and we didnt notice any lag. The 2GB of RAM also aids to that purpose.
As usual, Lenovo's Vibe UI brings a wide variety of customisations and features to the table however, it still lacks an app drawer which is something we like. But at least there is a solution to that in the form of third party launchers.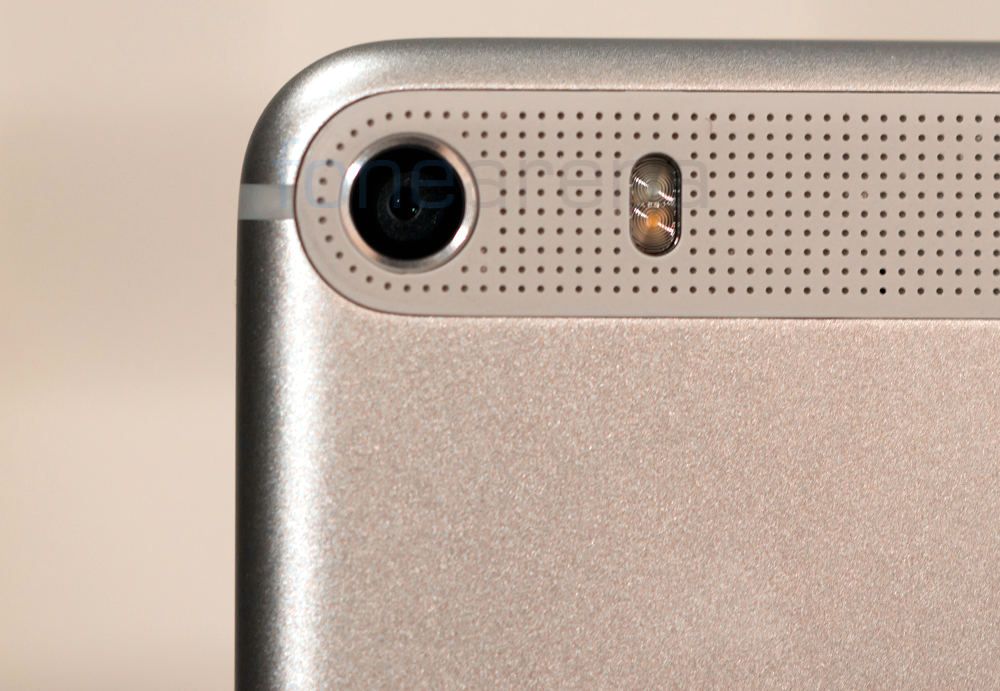 The 13 Megapixel camera with dual-tone LED flash seemed decent but because of the bad lighting conditions, we weren't able to test it out properly but we will be sure to do so when we review the phone in the future. There is a 3500mAH battery which should give an average user a day of use but perhaps might not be sufficient for heavy users.
The Lenovo Phab Plus seems like a good solution especially in developing markets where people want a device primarily for media consumption and can't afford a separate tablet and a smartphone. At US$ 299, the device does seem like a good buy but we will pass our final verdict after the review.