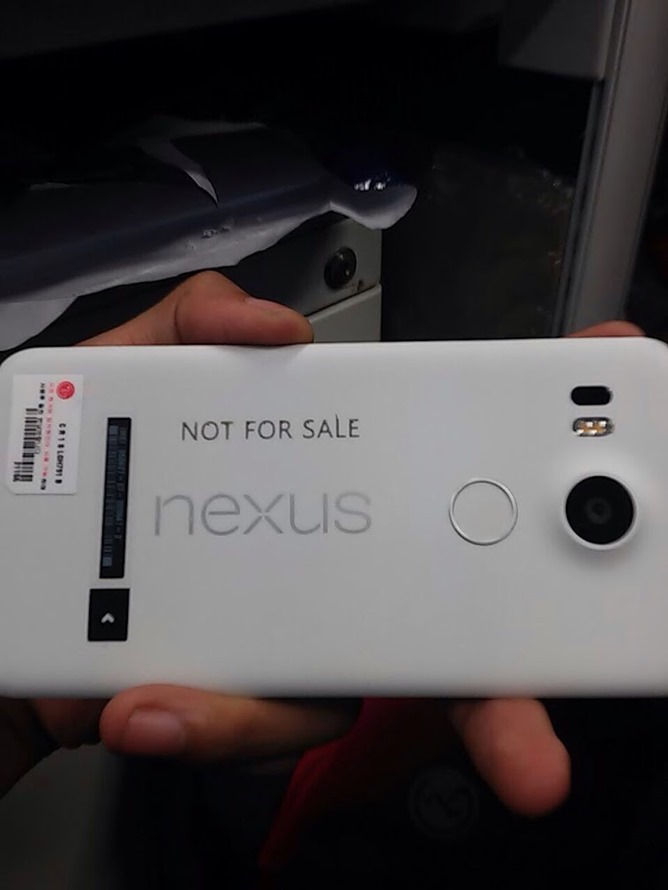 The next generation Nexus smartphone is nigh and it seems that we finally have a data and final naming in place for it. This is the first time that Google is expected to have multiple smartphones launch as part of the Nexus series with Huawei bringing a larger 6 inch device. Today's leak however focusses on LG's 5 inch sized Nexus 5 replacement. 
AndroidAuthority has on good authority (no pun intended!) that the next generation phone will be called the Nexus 5X thereby signaling the size while also showcasing that this is a newer handset. Previous leaks suggest that the phone will borrow heavily from the LG G4 for its capabilities. The phone is believed to be powered by a Snapdragon 808 SoC that'll be paired with 3GB of DDR3 RAM. There's also a 13MP camera that has a Sony IMX278 sensor beneath it. The phone is meant to be easily pocketable and will have a not-so-large 5.2 inch display possibly with a Quad HD resolution. Rumored colors for the handset include the regular black, white and surprisingly a light blue as well. The build is predominantly plastic and there will be a USB Type C connector at the bottom.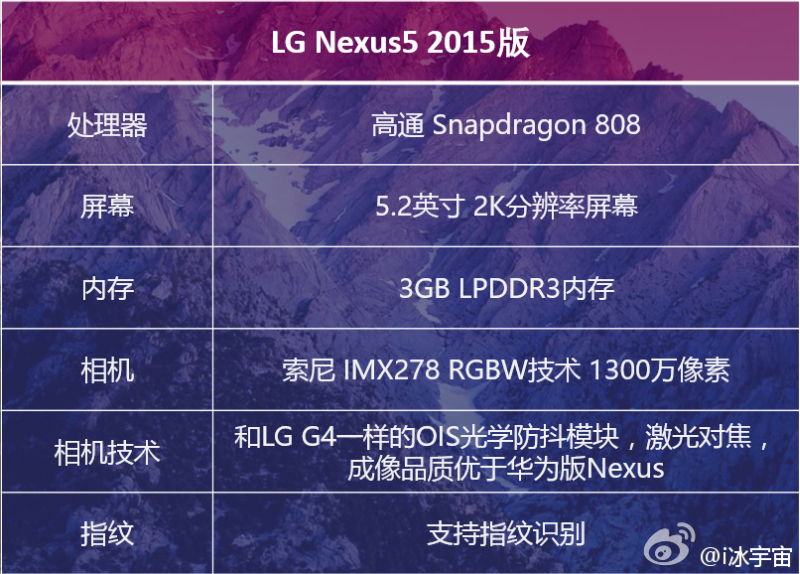 As for the pricing, the phone will be relatively affordable but not as much as the original Nexus 5. Prices are expected to start around $399 for the 16GB variant and go up to $449 for the 32GB version. We don't really expect a microSD card slot here so you'd be well served by sticking to the higher capacity version. All in all, the new Nexus 5X seems to be a well rounded smartphone that is playing it safe on all fronts. That said, this is all speculation till the phone is announced officially by Google. Thankfully, 29th September isn't all that far away.
[Via – Android Authority]