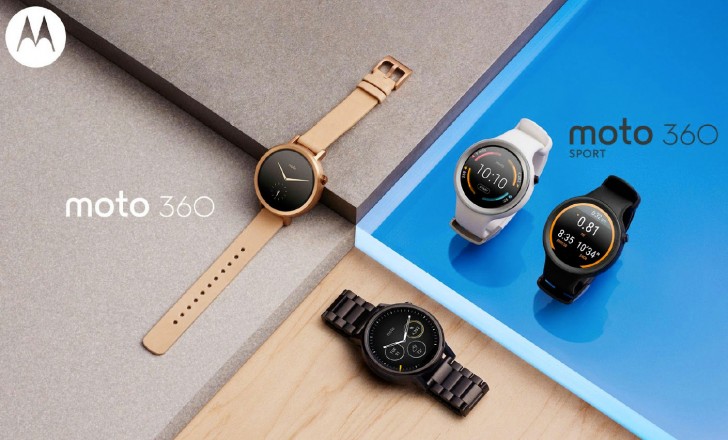 Motorola has officially unveiled the successor of the original Moto 360 Android Wear smartwatch at IFA Berlin 2015. The new Moto 360 comes in two different sizes for men and one special variant only for women. Also, there is one other edition of the new Moto 360 dubbed the Moto 360 Sport.
The two different size variants of the second-generation Moto 360 for men feature a 46mm body (same as original Moto 360) and a smaller 42mm body with 1.56-inch (360×230 pixels) display with roughly 233ppi and a 1.37-inch (360×225 pixels) display with roughly 263ppi respectively. The new variants are more compact with minimalistic bezels and these also fit in a 300mAh battery (in 42mm) and a 400mAh battery (in 46mm). Other than that both new Android Wear smartwatches are 11.5mm tall, same as last year's Moto 360.
Other specifications of the new Motorola Moto 360 include a dual-core 1.2GHz Qualcomm Snapdragon 400 instead of the OMAP SoC on original, a 512MB of RAM and 4GB of internal storage.
The new Moto 360 is IP67 water-resistant, features dual-microphones, wireless charging, a heart rate sensor, and an ambient light sensor (which sits on the lower portion of the display in front). It doesn't include a speaker though. For connectivity, it includes Bluetooth and Wi-Fi, but there is no NFC.
Coming to the Moto 360 Sport, the watch is aimed at fitness enthusiasts. It features an 'AnyLight hybrid display' meant to offer better sunlight legibility and has a waterproof silicon body. It features a heart rate sensor, built-in GPS to track your speed, distance, and pace.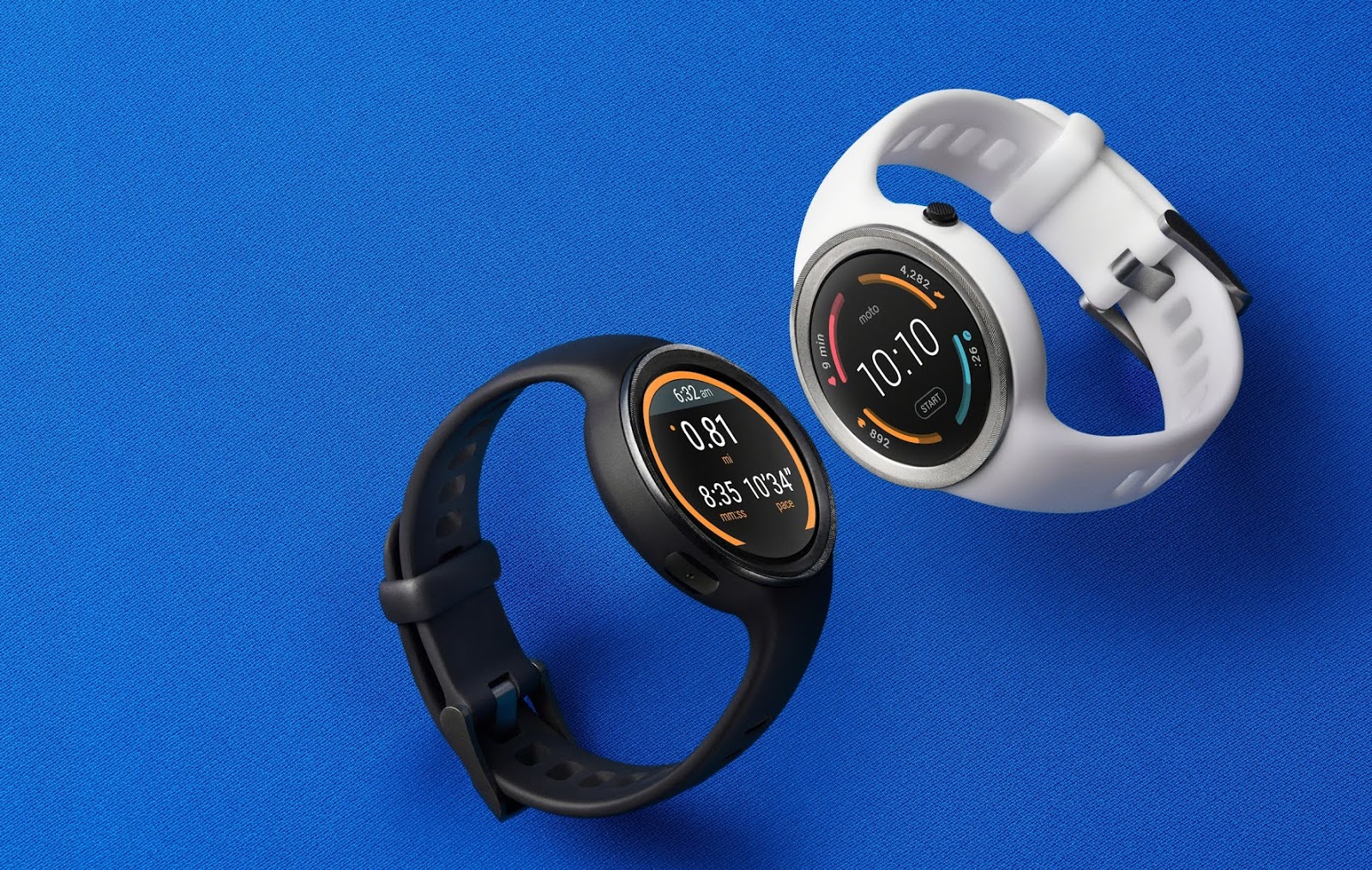 Starting today in the U.S., user will be able to pre-order the all new Moto 360 on Motorola.com, Google Play and BestBuy.com. It will be available starting in late September at Nordstrom, Best Buy and Verizon. The watch will also be available in various countries across North America, Latin America, Europe and Asia soon.
Prices vary by design and range from $299.99 to $429.99, said Motorola. Details on Moto 360 Sport availability will be announced soon.
httpv://youtu.be/2owKJx7LIKs