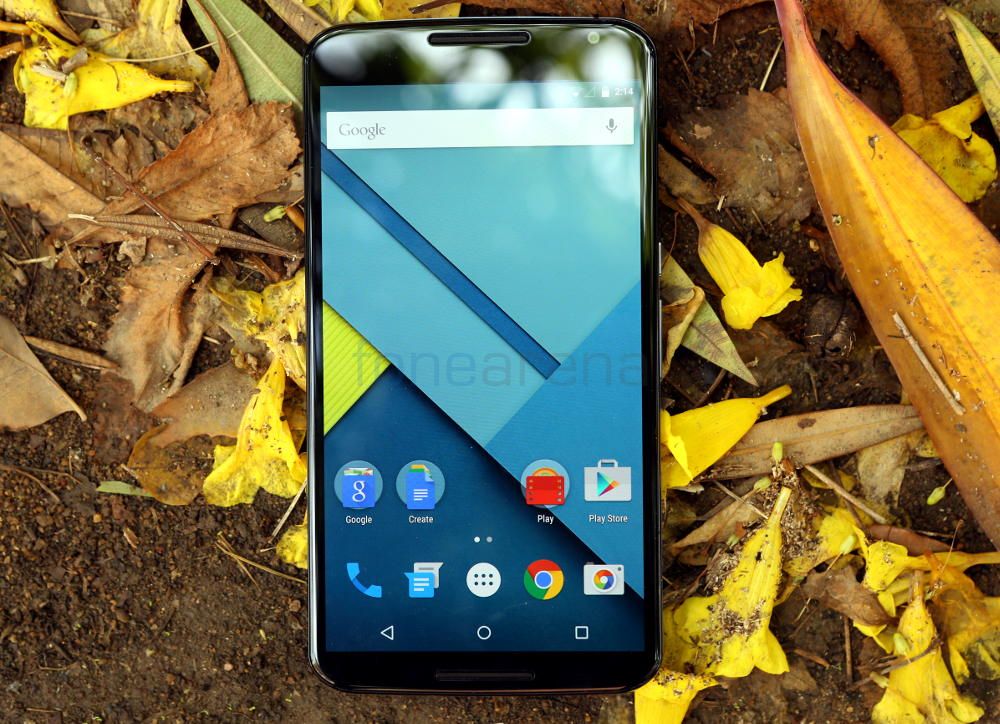 Online retailer Overcart has announced that it will be selling refurbished and unboxed units of the Google Nexus 6 smartphone. It will be available for purchase tomorrow, August 12th at a starting price of Rs. 25,990. It will be covered under a six-month manufacturer warranty from the manufacturer, says the company. Google Nexus 6 got a price cut in India recently and is available starting at Rs. 29,999 from Flipkart.
Nexus 6 32GB (refurbished) at Rs. 25,990
Nexus 6 32GB (unboxed) at Rs. 26,590
Nexus 6 64GB (refurbished) at Rs. 27,290
Nexus 6 64GB (unboxed) at Rs. 27,990
"First 40 lucky buyers will get a Samsung Bluetooth device worth Rs.1,500 absolutely free. Buyers can also avail an additional 5% off on the purchase on choosing paying through net banking/credit cards. Units are limited to the lower 100s, and the sale will be on a first-come-first-serve basis", said the company. We plan to launch more such sales across categories in the coming months, said Saptarshi Nath, Managing Director, Overcart.
Check out the the Nexus 6 Store on Overcart website for more details and register for the sale.