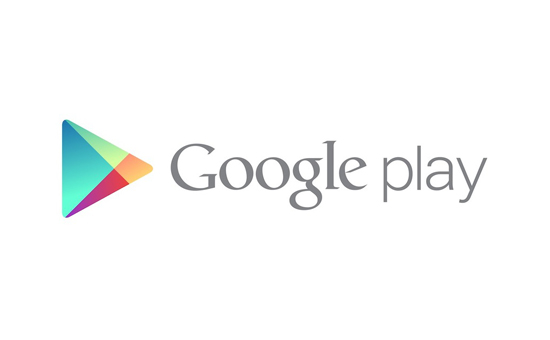 Google is reportedly planning to launch an affiliate program for the Google Play, just like Apple.
While it's not known if the program will be similar to Apple's affiliate program, a 9to5Google report citing unknown sources claims that Google is working with the same company – Performance Horizon Group – which began supporting Apple's affiliate program in 2013.
According to the report, Google Play affiliate program is in its early stages of development and it is possible that Google might change it significantly or drop it completely.
The program is said to initially cover only the content sold through Google's Play Movies and Play Music services, but then it will eventually expand to include apps, games, and even devices sold through the Google Store.
Google hasn't yet commented on the report.