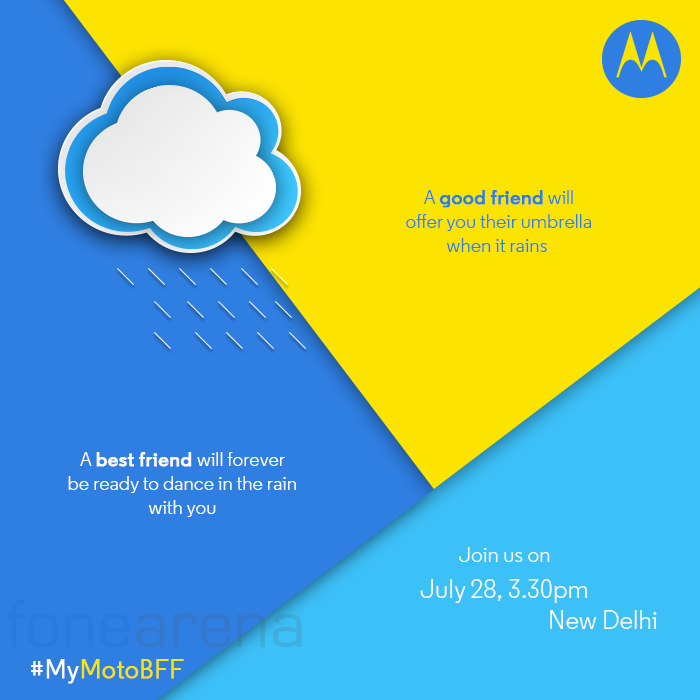 Motorola is all set to launch the 3rd generation of Moto G today at an event in India, and simultaneous launch events in New York, Sao Paulo, and London.
The launch event in New Delhi, India will be live streamed at 4pm IST. Watch the space below.
httpv://www.youtube.com/watch?v=4TNYKJw-GJ4
Right after the India launch, Motorola has scheduled events in New York at 9am BRT (5:30pm IST), in Sao Paulo at 9am ET (6:30pm IST) and in London at 2pm BST (6:30pm IST). There is a separate website where you can sign up for more details.
Yesterday, the Moto G (3rd Gen) retail box packaging was leaked in pictures and got briefly listed on Flipkart. The leaked image of box and contents revealed that the new Moto G will boast of IPX7 waterproof rating, 4G support, 13MP rear and 5MP front facing camera, dual SIM and 16GB memory and 2GB RAM.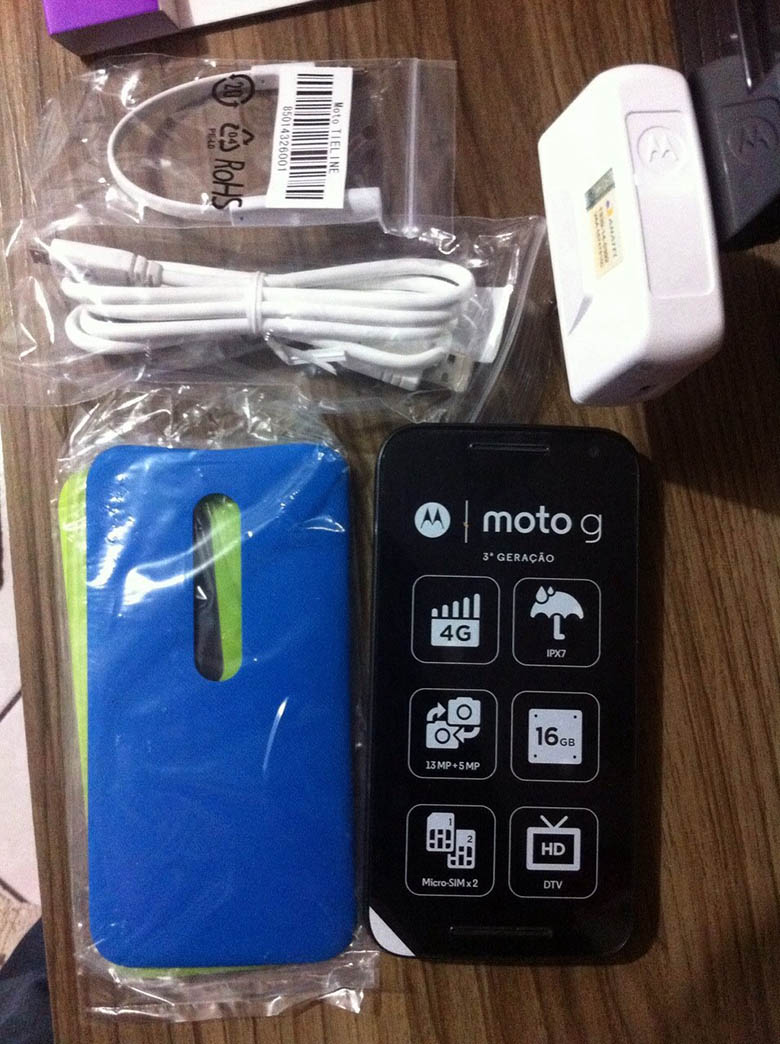 While the previous rumors had suggested that the phone will offer 8GB of storage and 1GB of RAM, so it's possible that Motorola will offer two different variants of the Moto G (3rd Gen).