Samsung has launched its mobile payment platform, Samsung Pay in Korea via first public trial. Samsung Pay is currently available to a select group of users with the Galaxy S6 and S6 Edge smartphones.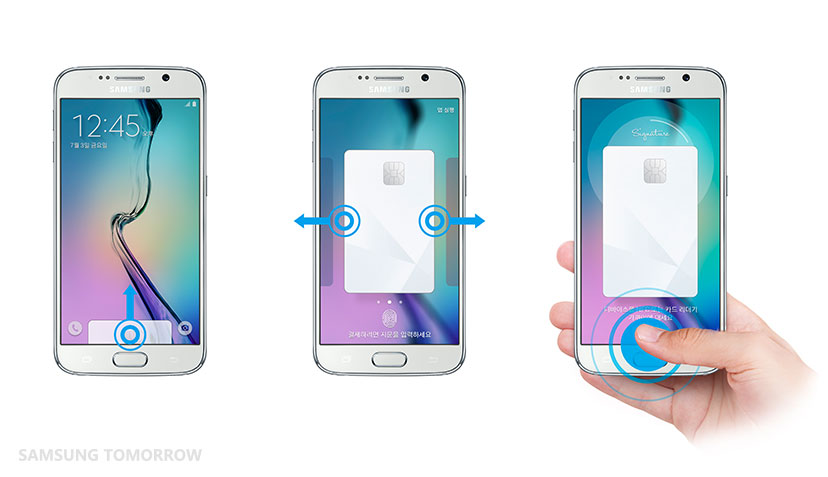 The latest news comes just weeks after it was reported that Samsung is in final stage of testing Samsung Pay, which is company's answer to Apple Pay and Android Pay. Samsung is testing the new system with eight local vendors, added the report. Samsung Pay uses near field communication (NFC) to enable its phone-based payments, similar to Apple Pay and Android Pay. But unlike its two competitors, the service also supports magnetic secure transmission (MST), a different standard that is similar to the magnetic strip on traditional credit cards.
Samsung Pay would be launched in South Korea and the United States in September. The company had acquired LoopPay mobile payment company in February this year, to use its technology in Samsung Pay. In May it was reported that Samsung Pay will be compatible to smartwatch by second half of 2015.