Microsoft has combined both iPhone and iPad apps into one universal app. Now there will be just one OneNote app for all iOS devices and iPad users will be prompted to re-download the app the next time they launch it.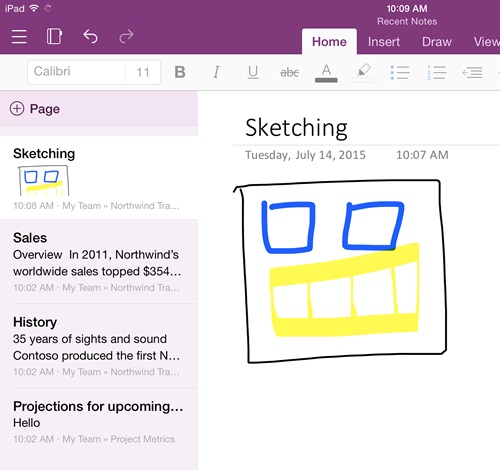 One of the biggest features is the ability to start notes from the Today widget in the notification center, allowing users to quickly create text notes or capture pictures directly to OneNote. Users can now access their most recent notes right from the Notification Center. you can now just turn your iPad into landscape mode to see page previews. There's also a Recent Notes view to help you quickly find the notes you created last, across all your notebooks.
"With the universal iOS OneNote app, iPad users will have some of the recent updates made to the iPhone app, and we'll be able to move even faster to update the app with new features."

posted OneNote on a blog post.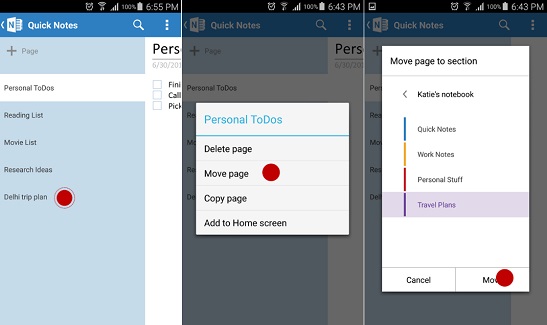 In case of Android, the OneNote app now lets you move and copy pages between notebooks and sections. You can also add pages directly to the home screen. Microsoft announced that a major update for OneNote is coming for Android Wear.